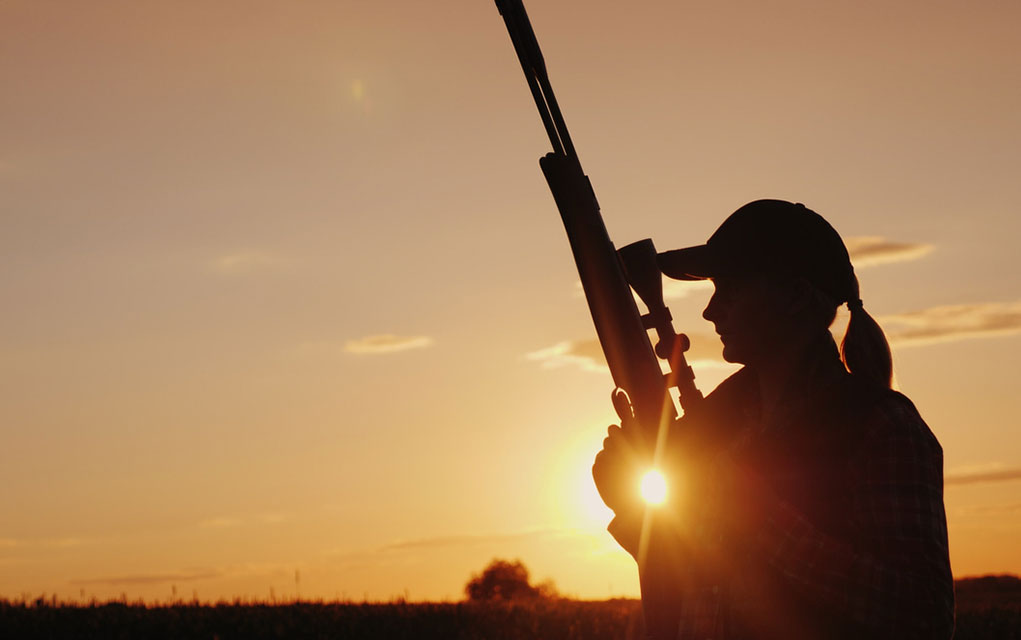 Here's a story to inspire us all.
Florence Teeters acquired her very first hunting license in November, and then went on to bag her first deer (a buck).
The kicker?
Florence is 104 years old.
So what can we learn from this centenarian? The old adage "You can't teach an old dog new tricks" is not true if you have the right mindset and a can-do attitude.
Florence Teeters, a 104-year-old Wisconsin woman, got her first hunting license this week then and nabbed a deer on her first time out https://t.co/UCQMjEeH8s

— CNN (@CNN) November 29, 2019
Check out our daily survival tips and be sure to subscribe to our newsletter.
~To Your Survival!
Copyright 2019, ModernSurvival.org