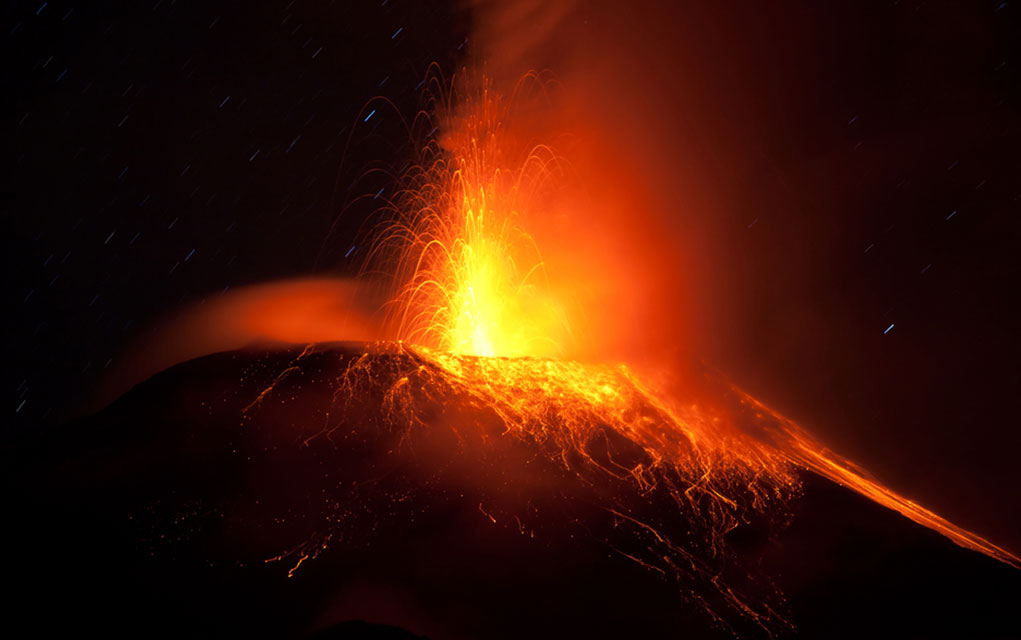 Hello fellow survivalists!
Today we want to share a video with you about the recent volcanic eruption on White Island in New Zealand.
Five tourists are confirmed dead in the eruption, and one American is missing. There were 47 tourists on the island when the eruption occurred.
This is a sobering reminder to make sure you are aware of the threats you may face when going on vacation.
For more great information, check out our daily survival tips, and be sure to subscribe to our newsletter.
~To Your Survival!
Copyright 2019, ModernSurvival.org