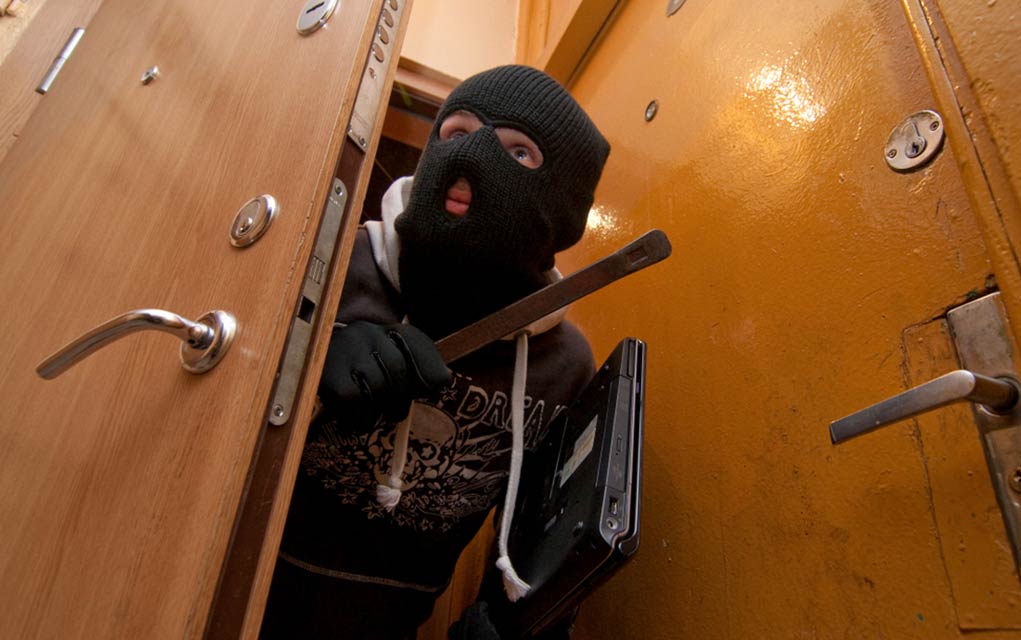 (ModernSurvival.org) – What would you do if right this minute, someone broke into your home? Most of us aren't prepared for such an event, even if we have done some planning. Today, former Navy SEAL, Clint Emerson, will share with us his tips on how to survive a home invasion.
Clint begins by providing the four "Ds" of safeguarding your home: Deter, detect, deny, and defend.
He follows up on this with a variety of useful tips for each of the Ds, such as identifying the weak spots in your home and how to protect them.
Lastly, Clint gives us tips on how to defend ourselves, should an intruder make it past the deterrents.
As survivalists, securing our families and homes are top priorities. The information provided by Mr. Emerson can help anyone learn to shield their home from criminals at any given time.
~Here's to Your Survival!
Copyright 2020, ModernSurvival.org