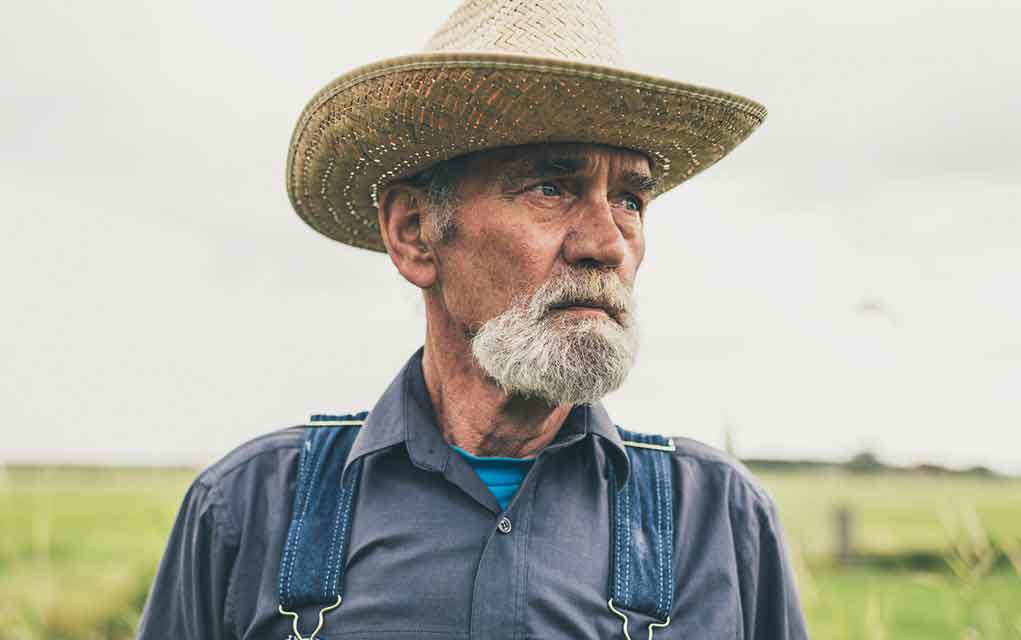 (ModernSurvival.org) – Farming is a huge part of America, but many farmers struggle every year, many barely breaking even. Adding COVID-19 into the mix has made things even harder on them.
Even though people are still buying food from grocery stores, farmers have seen drops in sales due to restaurant, store and hospitality closures leaving many fearing economic pain for years to come. https://t.co/KwrtXDshW8

— ABC News Politics (@ABCPolitics) April 1, 2020
With this virus on the loose, people are buying groceries in bulk to ensure they have enough supplies to last during the lockdown. This makes that demand for food higher, which is good for the farming industry.
This hasn't made them immune to the effects of COVID though — Farmers are contending with the loss of revenue from closed restaurants and stores, as well as the need to protect their workers from the disease. Additionally, they are facing the fact that many people are focusing on buying specific types of items, such as canned goods, milk and eggs. This is leading to distribution issues and dropping prices.
Most farmers in America have a limited window in which they can actually grow and harvest crops. Declining prices, and producing products that aren't being purchased, creates a high risk of losing money. Farmers will always be needed, it's just a matter of how many will be able to stay above water or bounce back from COVID's negative impact.
Should the farming industry fall, the consequences would be widespread and dire. Food shortages would follow, which would only make matters worse for a world that is already suffering. The United States government is sending aid to farmers as part of the $2 billion stimulus package that was recently passed, but we should always be prepared to handle the worst.
~Here's to Your Survival!
Copyright 2020, ModernSurvival.org