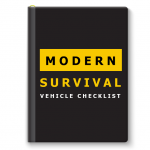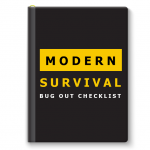 Read Instructions - Open Printable List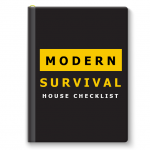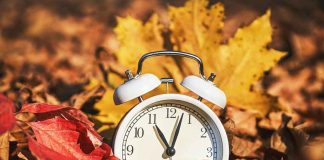 (ModernSurvival.org) - Compost, sometimes referred to as black gold, is a valuable addition to any garden. When added to the soil, compost replenishes nutrients...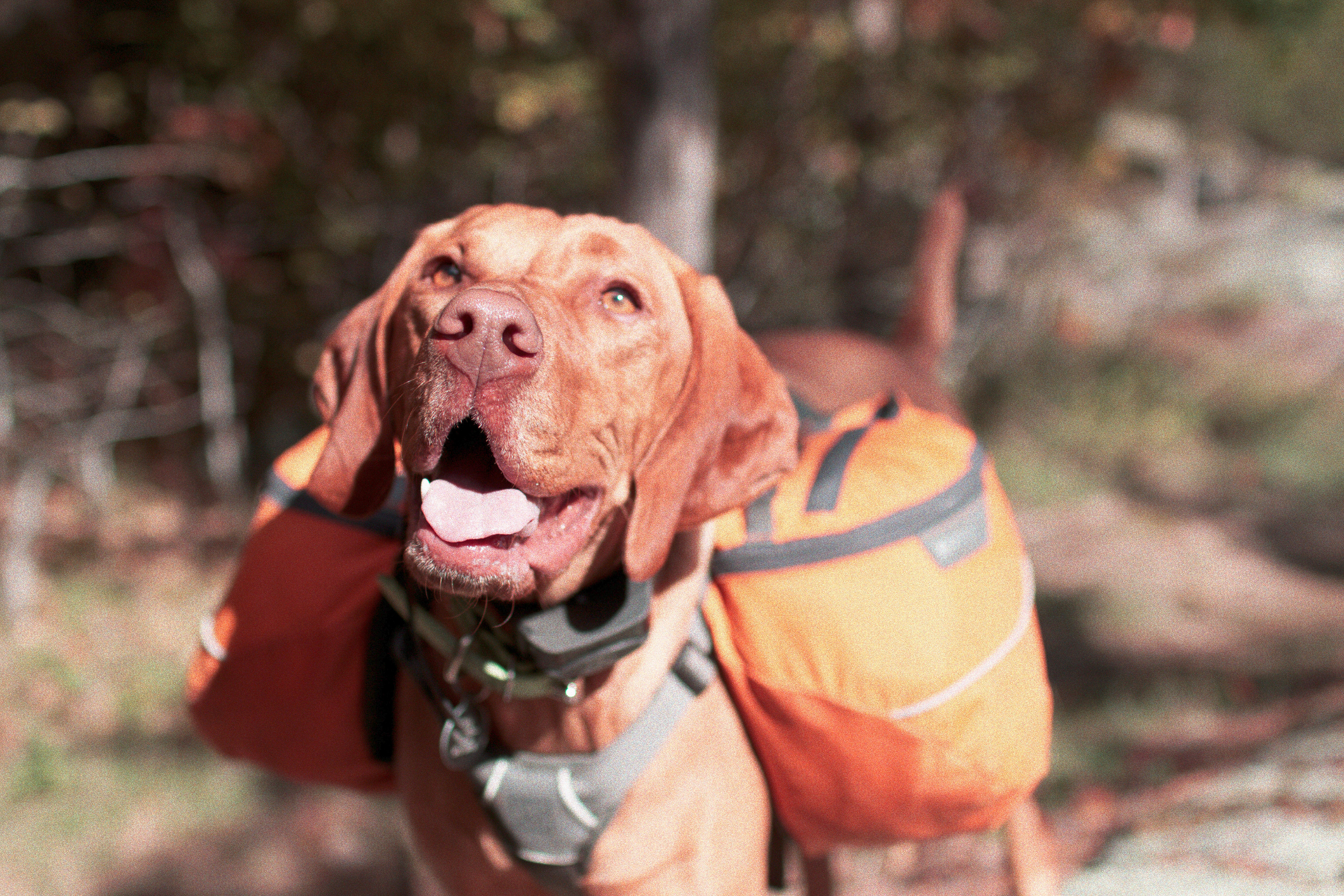 (ModernSurvival.org) - Dogs make excellent companions and can bring a great deal of joy to their humans' lives. They can also be staunch protectors when...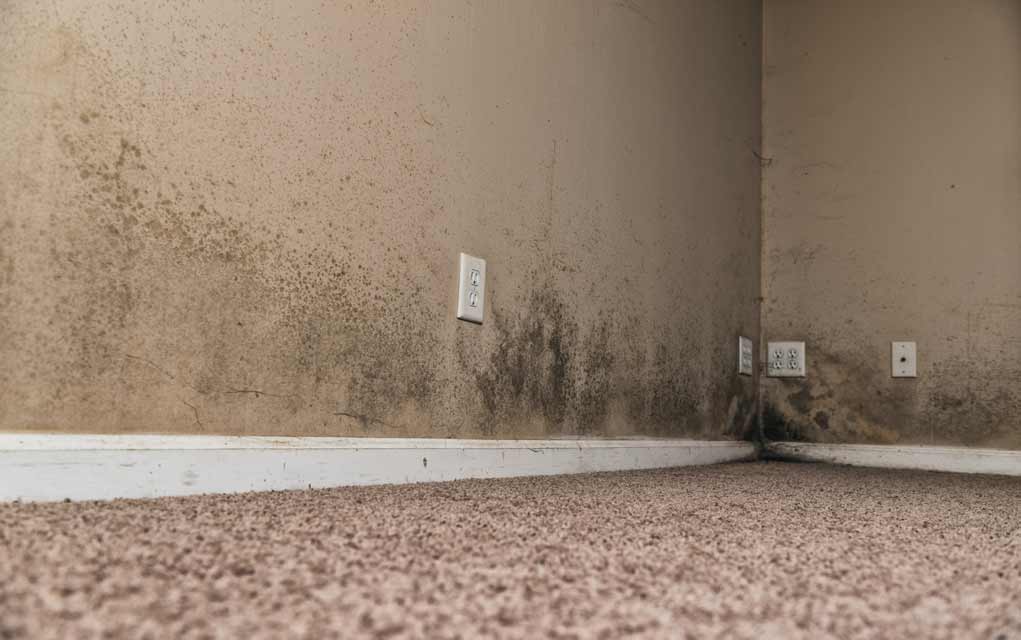 (ModernSurvival.org) - Mold is commonly found in buildings, including homes. Growing in damp areas, such as around leaky pipes, windows, and roofing, mold can...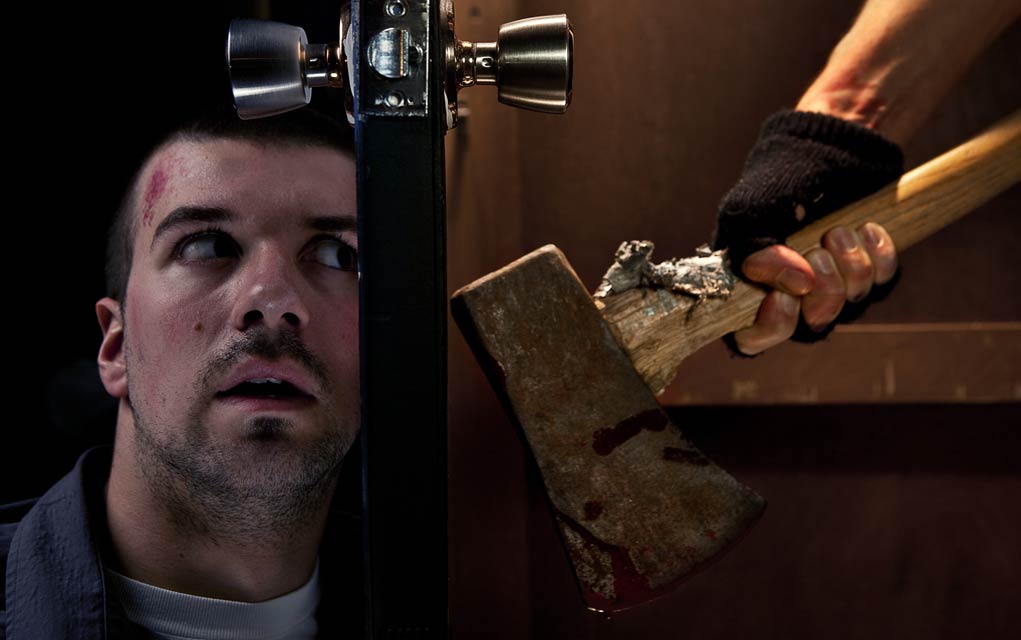 (ModernSurvival.org) - Home invasions most often occur when everyone is out of the house. That said, there are instances in which a burglar breaks...