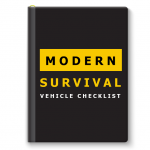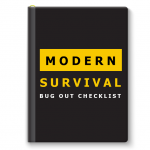 Read Instructions - Open Printable List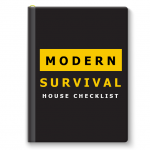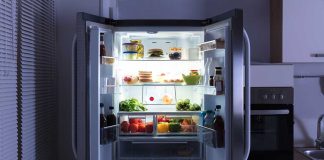 (ModernSurvival.org) - Modern appliances make prepping for a "rainy day" much easier than it used to be. For instance, refrigeration allows one to store...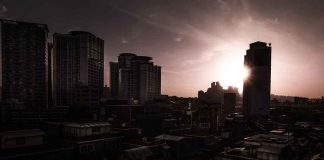 (ModernSurvival.org) - Anyone who has spent time around survivalists or preppers has likely heard the term "EMP" tossed around. An EMP, or electromagnetic pulse,...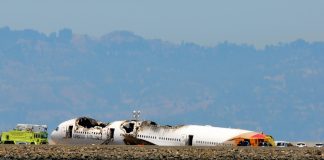 (ModernSurvival.org) - The once impossible dream of taking to the skies became an everyday occurrence thanks to the Wright brothers back in 1903. Since...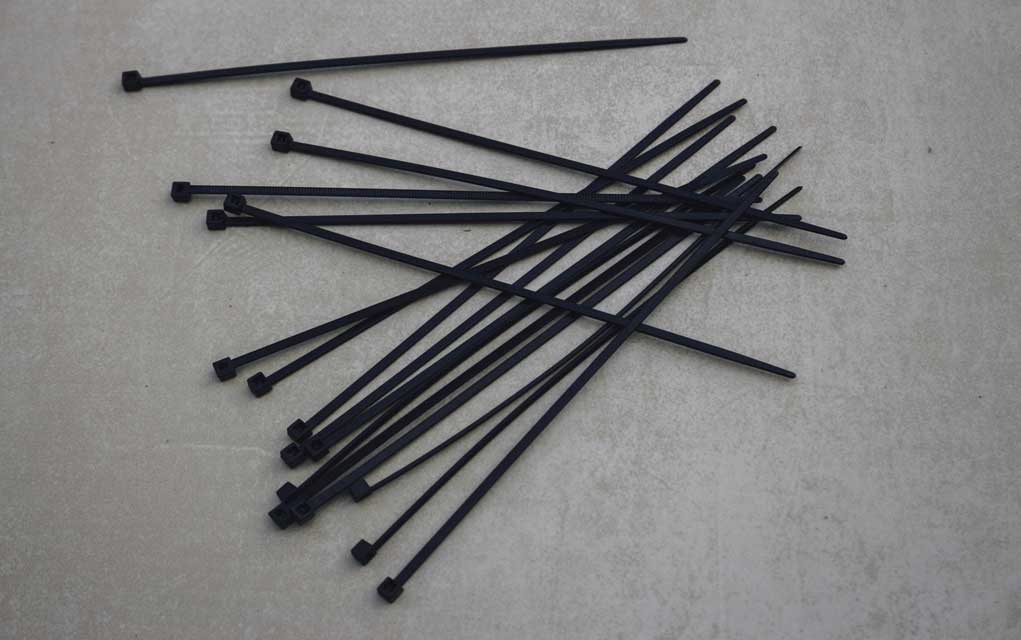 (ModernSurvival.org) - Zip ties are commonly used to restrain victims during home invasions and kidnappings. They're cheap and hard to break out of —...