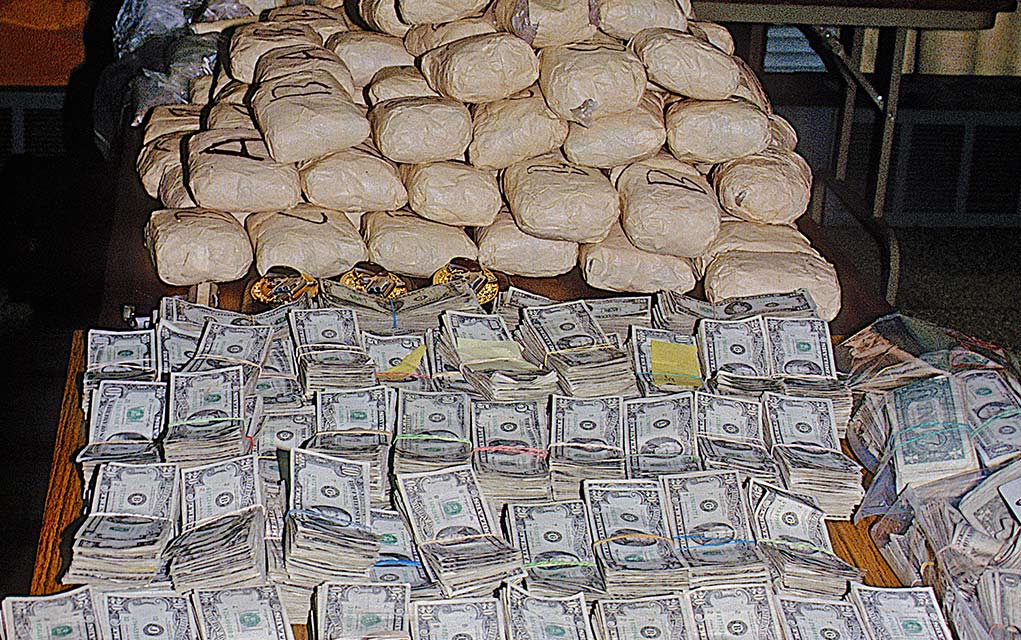 (Modern Survival.org) – US Attorney General William Barr launched Operation Legend on July 8, 2020, in Kansas City, MO. The operation is an initiative in which federal, state, and local authorities work together systematically to fight violent crime. Operation Legend has extended into several major cities, including Chicago, where the situation has changed drastically.
Work your Oklahoma cases! Attorney General William P. Barr Announces Updates on Operation Legend at Press Conference in Chicago https://t.co/FaMR2WtW5E

— Real LauraMarie (@RLauramarie) September 12, 2020
Since Operation Legend made its way to Chicago, there's been a crime decrease of 50% in the first seven weeks. This is a welcome change from the time leading up to the operation's launch, which saw dramatic increases in fatal shootings between April 2020 and July 2020. In Chicago 124 people have been charged with federal crimes including 90 firearm related arrests, 30 narcotics arrests and 4 other arrests for other violent crimes.
All together, there have been more than 2,000 arrests made since the launch of Operation Legend. Over one-quarter have been federal crime related, with approximately 592 arrests. A total of 587 firearms, aligned with more than five kilos of methamphetamine and over 1.2 kilos of heroin, have been seized by the Bureau of Alcohol, Tobacco, Firearms, and Explosives (ATF). This trend continues with work done by the Drug Enforcement Agency (DEA) and the Federal Bureau of Investigations (FBI), which have seized 509 firearms.
A decrease in crime is a good thing, especially for law-abiding citizens. Law and order are not guaranteed forever and should be cherished while we have it — because after SHTF, it's every man for themself. When there is no rule of law, you have to take action yourself, sometimes making choices you normally wouldn't.
~Here's to Your Survival!
Copyright 2020, ModernSurvival.org