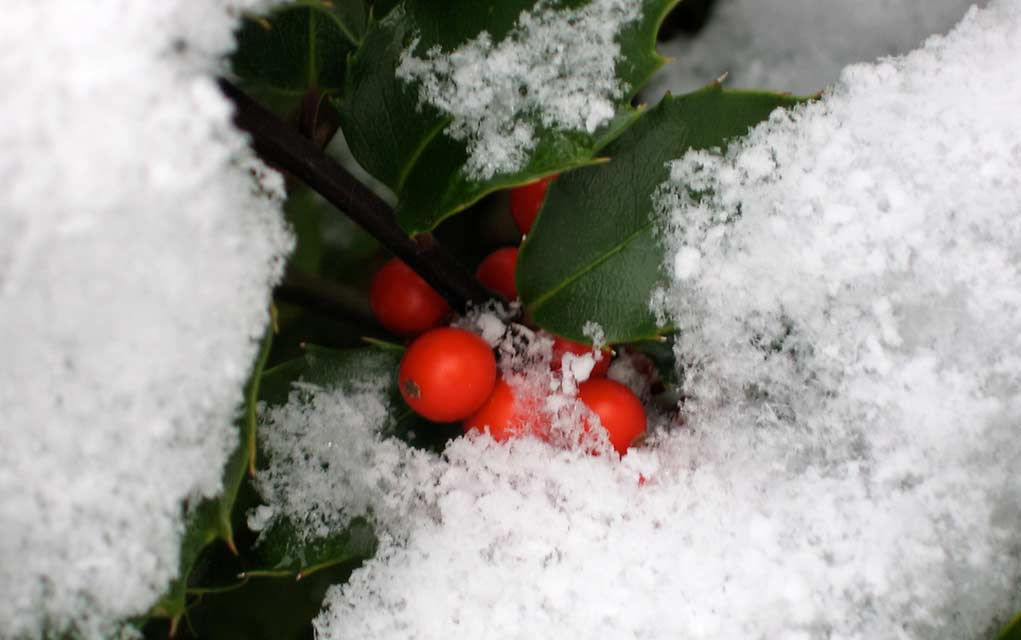 (ModernSurvival.org) – A large number of visitors to Yellowstone National Park have become seriously ill recently, launching cleaning efforts in hotels, visitor centers, and restaurants.
170 Yosemite Valley visitors fall ill in suspected norovirus outbreak https://t.co/xRsezhurLn

— MSN (@MSN) January 17, 2020
Of the 170 reported cases, 2 have been confirmed as norovirus — a nasty stomach illness which leads to extensive diarrhea and vomiting.
The virus, considered to be highly contagious, is known to hit populated areas such as schools and cruise ships.
As survivalists, we need to be aware of outbreaks such as this, and take extra precautions to avoid endangering ourselves. Take steps to avoid spreading germs and wash your hands often.
~Here's to Your Survival!
Copyright 2020, ModernSurvival.org