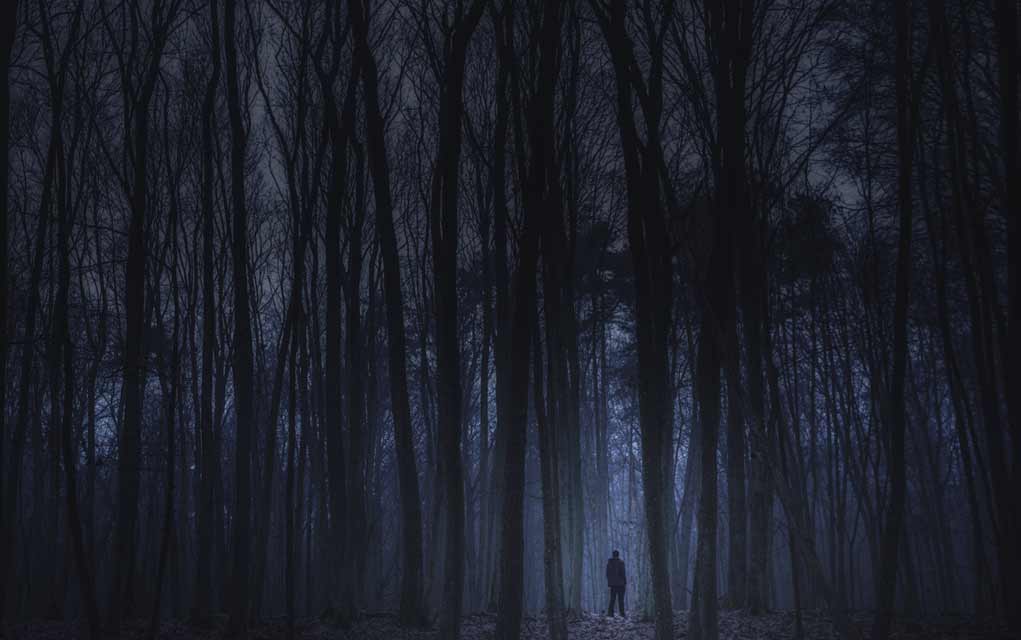 (ModernSurvival.org) – In past articles, we introduced you to the Missing 411 project and the work they do investigating people who have disappeared under unusual circumstances. Now we'll learn more about it straight from the horse's mouth.
With two movies and nine books published so far, the number of strange cases David Paulides and the CanAm Missing team have researched is staggering.
David gives us a glimpse into his world and the work he does trying to solve these mysteries.
Survivalism, at its core, is about being well informed and using the information to keep ourselves safe. With so many people vanishing into seemingly thin air, being aware of this pattern is yet another way we can prepare for the unknown.
~Here's to Your Survival!
Copyright 2020, ModernSurvival.org