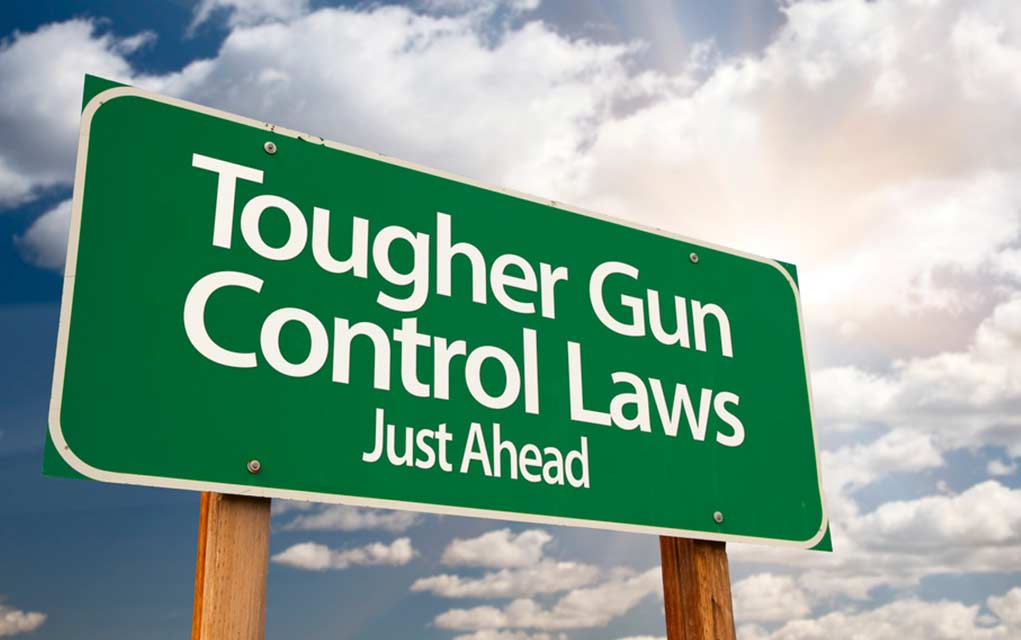 Governor Northam has been sending a strong message on behalf of and to Virginia residents. That message is concerning his stance on gun control. He wants more of it… but do Virginia residents want what their representative is trying to give them?
With full control of Virginia, @GovernorVA says tackling gun violence is at the top of Democrats' agenda pic.twitter.com/wVZPiKM30s

— NowThis (@nowthisnews) November 7, 2019
The problem is, Virginia has increasingly become overrun by suburbs, and rural residents are paying the price for it. Because of the population growth in the suburbs, Northam was able to ride his gun control platform right to the Governor seat. Rural residents are on a completely different page, and looking to take back their way of life.
Last week, Amelia County residents made their way to the courthouse and packed it so full that many were left standing outside. Their plan? To demand that Amelia County become a gun amendment sanctuary. And they are far from the only county in Virginia to do so.
Charlotte, Campbell, Carroll, Appomattox, Patrick, Dinwiddie, Pittsylvania, Lee and Giles are all gun sanctuary counties in Virginia, and more are likely to follow.
We know you're busy, we know the process can be time consuming, but we implore you to get out and vote, and take legal action to protect your Second Amendment rights. It's the only way to let people like Governor Northam know that we plan to live as free Americans, no matter what his platform is.
~To Your Survival!
Copyright 2019, ModernSurvival.org