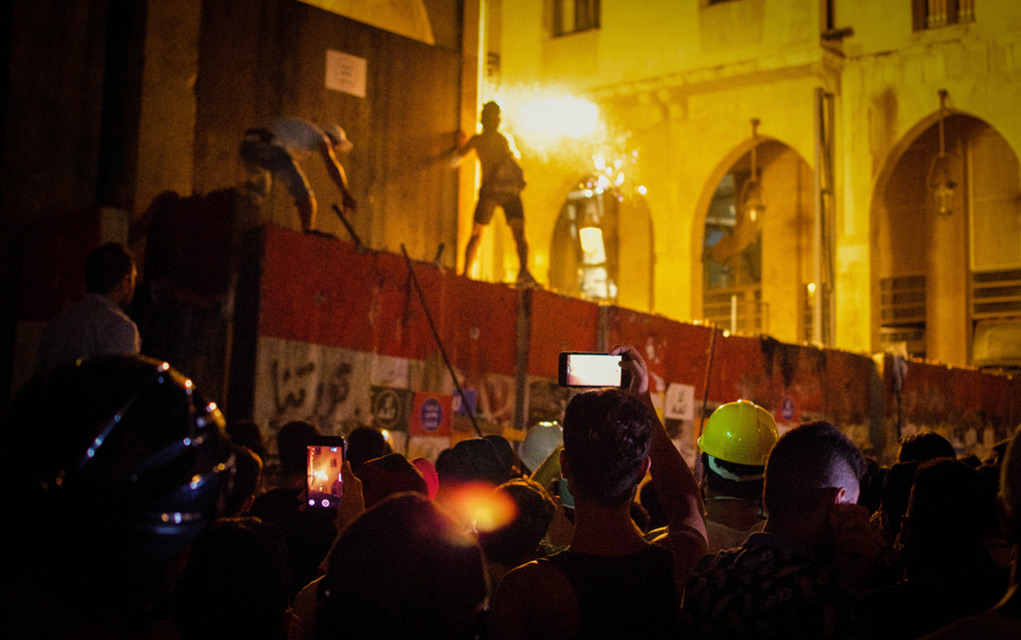 (Modern Survival.org) – Racial and political unrest continues boiling over in the wake of the recent deaths of black men in police custody. Many of these so-called "peaceful protests" quickly devolve into violent riots destroying property and human lives. Sadly, Lancaster, Pennsylvania, an ordinarily peaceful town, fell victim to this trend over the weekend.
Within hours of the officer-involved shooting, @LancasterPolice released body cam footage of the incident. You hear 27-year-old Ricardo Munoz cursing, & you see him charging at the officer with a knife over his head. The officer runs away & shoots. This happens within seconds pic.twitter.com/y2tEHTMVcM

— Priscilla Liguori (@PriscillaABC27) September 14, 2020
On September 13th, protesters in Lancaster attacked a police station, and nearby buildings after a police shooting resulted in the death of Ricardo Munoz. Law enforcement officers shot Nunez, a 27-year-old Black man, after he charged at an officer holding a knife over his head.
Hours later, more than 100 people took to the streets around the Lancaster Bureau of Police building to protest the shooting. "Protesters" threw anything they could get their hands on at the police bureau and surrounding buildings to include bricks, water bottles, street barricades, and flower pots.
The violent melee resulted in broken windows, a damaged county vehicle, and roadways littered with bricks and other debris. After issuing several warnings, the police eventually used pepper spray to break up the crowd.
The Lancaster County District Attorney's office will lead the investigation. The office released a statement over the weekend and bodycam footage from the police officer involved in the shooting.
Video showed Munoz emerge from inside his home and charge the officer while brandishing a knife. The police officer can be seen running and firing several shots at Munoz. Fortunately, he had the wherewithal to do what was necessary to protect the public and himself.
Typically, only one person walks away from a situation like this. In this instance, the officer had the training and confidence to guarantee his survival. Adopting this kind of mindset is what it takes to survive when facing a life or death situation.
~Here's to Your Survival!
Copyright 2020, ModernSurvival.org