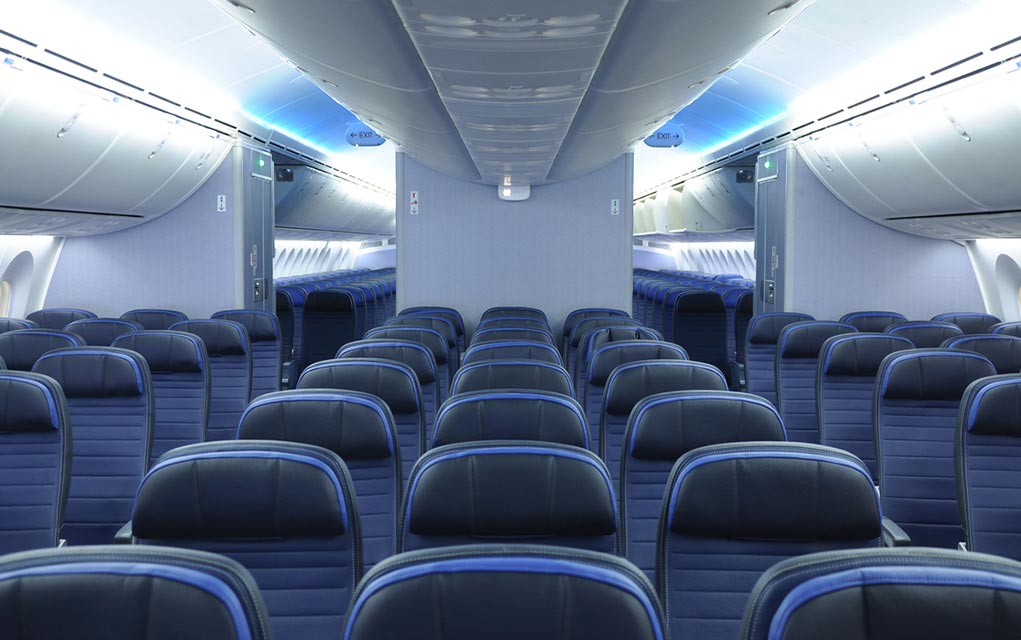 (ModernSurvival.org) – With the Coronavirus on the rise, the US State Department has increased travel advisory warnings…
Joining countries such as China, Iran, and Italy, now Japan and South Korea have travel warnings as well.
South Korea has seen a surge of new cases, causing them to issue a 'code red' warning — urging people to stay indoors and avoid large crowds.
The Coronavirus is proving to be harder to contain than originally speculated, with more cases springing up daily. We must be on the lookout for disinformation and misinformation with the fear of a pandemic growing. Stay updated and well informed.
~Here's to Your Survival!
Copyright 2020, ModernSurvival.org