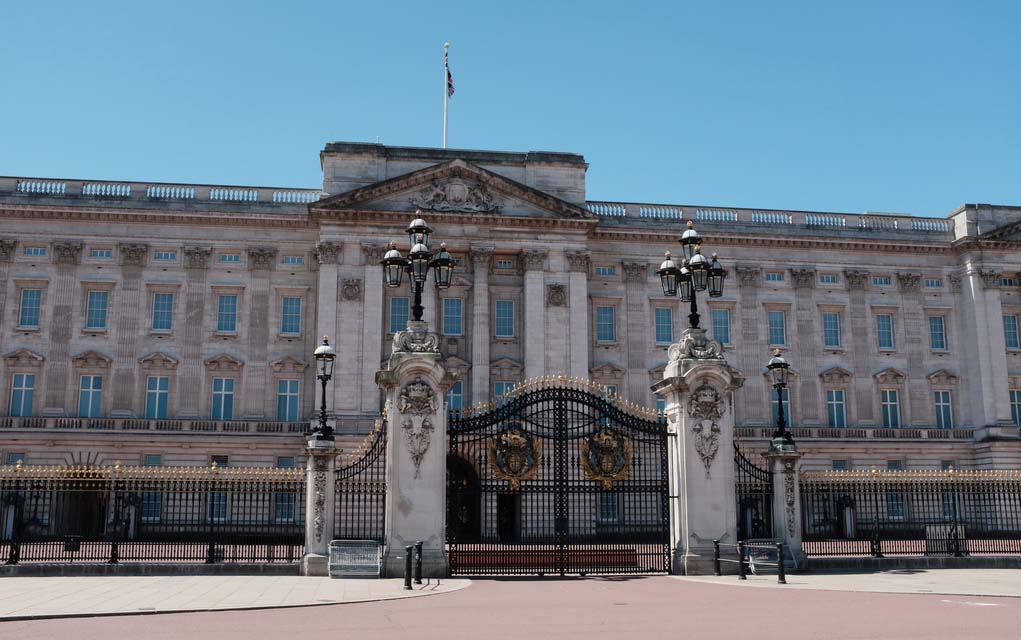 (Modern Survival.org) – US prosecutors have made a formal request for a royal member's testimony for the Jeffery Epstein case. The request was made under the Mutual Legal Assistance Treaty, which is rarely used for this type of interview. Officials say they want to be as thorough as possible.
Epstein Express riders are in trouble!

"US Justice Department demands access to Prince Andrew for questioning over links to Jeffrey Epstein" https://t.co/oUbjTLbWuM

— Flag Flying Patriot (@IndeCardio) June 8, 2020
Federal prosecutors are asking for an interview with Prince Andrew, the second son of Queen Elizabeth II. Given his long-term friendship with Epstein, Andrew could hold useful knowledge regarding the Epstein investigation.
The prince's lawyers have said that they asked for Andrew's help as a witness at least three times in 2019. The Department of Justice (DOJ) has stated to the prince's legal team that Andrew is not a target in the investigation.
Prince Andrew has been previously accused of sexually assaulting Virginia Giuffre, who was a minor at the time of the alleged incident.
The Prince stepped down from his public duties last November after his interview regarding the Epstein scandal drew extensive criticism. Prince Andrew released a statement saying he would be willing to help the appropriate agencies if required in their investigations. The US Attorney's Office of the Southern District of New York declined to comment.
~Here's to Your Survival!
Copyright 2020, ModernSurvival.org