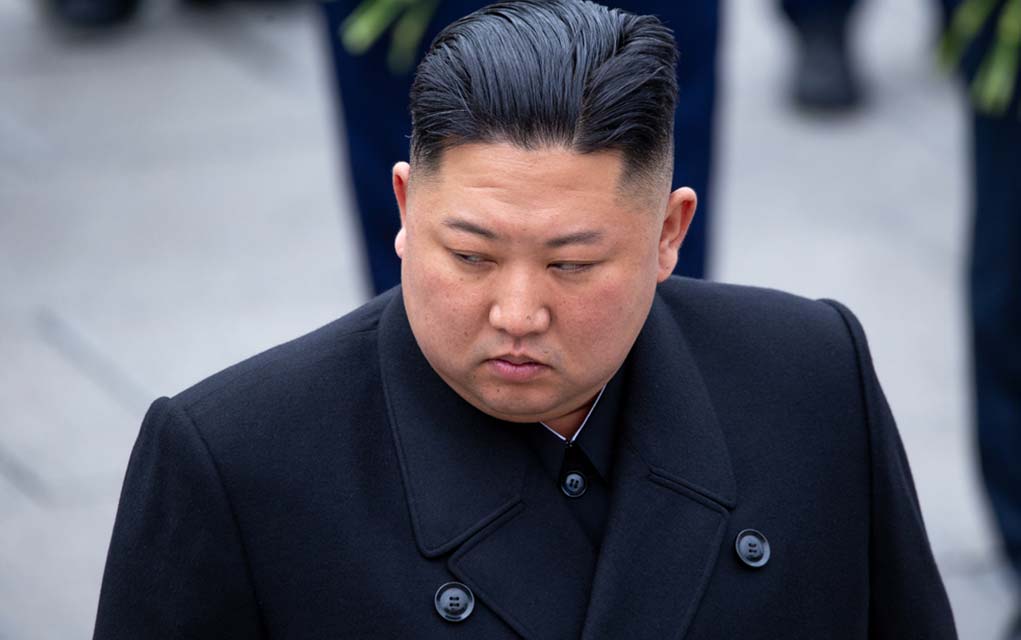 (ModernSurvival.org) – North Korea is no stranger to the international spotlight. In fact, we've written about its antics in the past, but this time is different. The foreign power is gaining attention after US Intelligence officials spoke up about its missing leader, Kim Jong Un.
Sources reveal that Kim Jong Un did not attend his grandfather's birthday celebration — this is highly unusual in North Korean culture. It's also especially out of character for the dictator, who is often all too happy to attend a party or be the center of attention. However, Kim went missing immediately after having a surgery, which is what has everyone clamoring to find out what happened to him.
As everyone knows, North Korea keeps anything regarding their leader sealed up as tight as possible. But, there is a trend of world leaders seemingly disappearing from public view due to illness, injury, or even death. Could that be what's happening right now?
President Trump said that he believes, and hopes, these reports are incorrect during a recent coronavirus press briefing. Kim and Trump have developed a unique relationship over recent years, with the President making history by being the first Commander in Chief to step foot into North Korea.
Information is currently lacking in regard to the status of North Korea's leader. Trump followed up by wishing him well. The President also offered to call and check on Kim Jong Un to see if he could provide assistance.
~Here's to Your Survival!
Copyright 2020, ModernSurvival.org