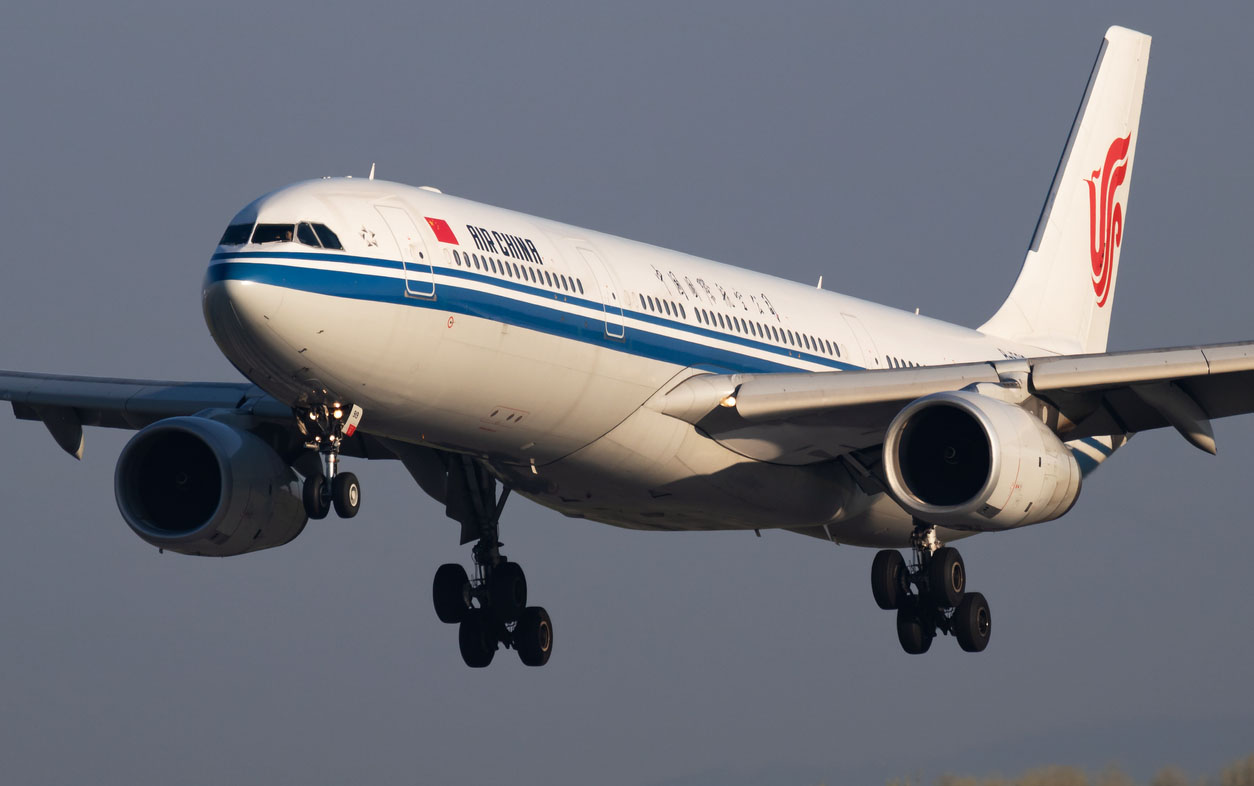 (Modern Survival.org) – Things were already starting to get tense between the US and China. Then along came COVID-19 adding more stress to the relationship. Now, there is something else causing a setback.
#NEW U.S. airline officials tell Reuters the Trump Administration plans to bar Chinese passenger carriers from flying to the U.S. starting June 16th.

Move meant to pressure Beijing to allow U.S. carriers to resume flights to China.

— Greta Wall (@GretaLWall) June 3, 2020
The Transportation Department has decided to not allow four Chinese airlines to fly between the US and China. This comes after China suspended flights from Delta and United Airlines. There are claims that China is violating the 1980 agreement that states that each country's airlines will cover each other's flights.
This suspension is set to start June 16th, but President Trump can enforce it sooner should he so choose. There were about 325 passenger flights every week between America and China before the pandemic. Despite the rising tensions and suspended flights, American airline stocks have increased.
~Here's to Your Survival!
Copyright 2020, ModernSurvival.org