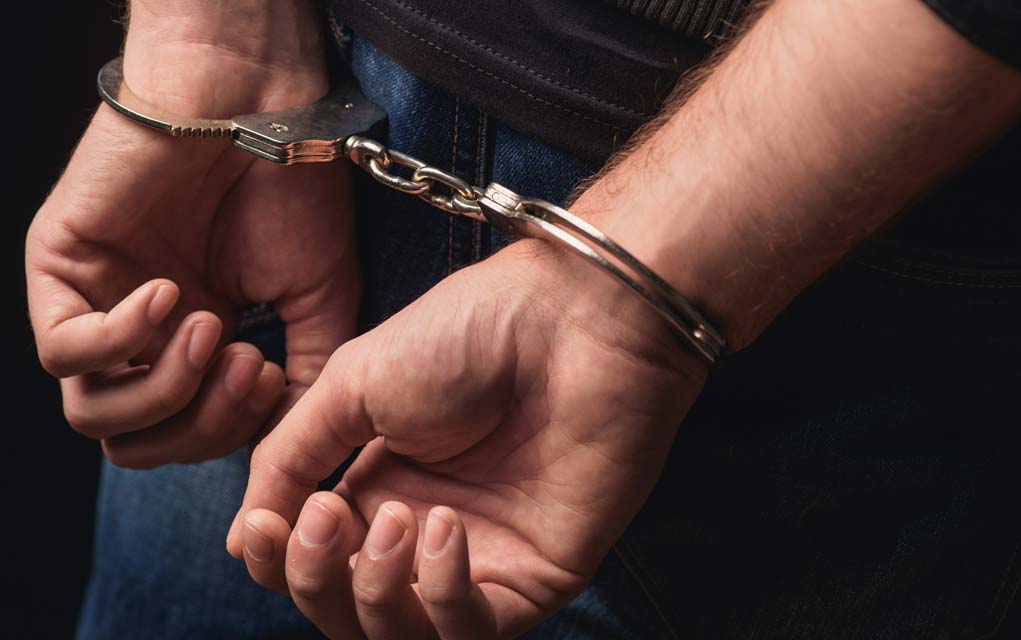 (Modern Survival.org) – Last week investigators started the search for the person responsible for a grisly murder. The suspect has been found, arrested, and taken into custody. His method of hiding may have not been the best.
Tyrese Haspil has pleaded not guilty to the killing of his boss who was found decapitated and dismembered in his luxury Manhattan condominium Tuesday. He was taken into custody by NYPD and members of a U.S. Marshals Service: https://t.co/nsTYaSDwrb

— U.S. Marshals (@USMarshalsHQ) July 20, 2020
Just days after the brutal murder of Fahim Saleh, a tech CEO, surveillance footage shows the suspect 'hiding in plain sight'. Tyrese Haspil, a former assistant of Saleh, was found less than a mile away. Haspil was hiding out in an $18,000 per month AirBNB on Crosby St. in NoHo.
Authorities have charged Haspil with murdering his former boss. His motive is believed to be financial. He was accused of stealing $90,000, which Saleh actually presented to Haspil before going to the police. Authorities are unsure as to whether any payments were made toward the debt.
Haspil is seen getting out of an Uber with a backpack and overnight bag, around 11 am Wednesday. Two hours later he is seen leaving the apartment and picking up two balloons, spelling out "22", for someone police believe is Haspils girlfriend.
Video surveillance shows the couple leaving, going out for dinner, and returning with gifts and leftovers around 7 pm. Within 48 hours video footage shows authorities leading him out of the apartment in handcuffs.
Prosecutors claim to have overwhelming evidence tying Haspil to the scene. He was seen at Home Depot buying cleaning supplies and the saw used to dismember Fahim. Haspil's attorney rushed to his defense, stating that they're in the earliest stages of finding the truth, adding that there was much more to this narrative than the accusations, arrest, and charging by the District Attorney.
~Here's to Your Survival!
Copyright 2020, ModernSurvival.org