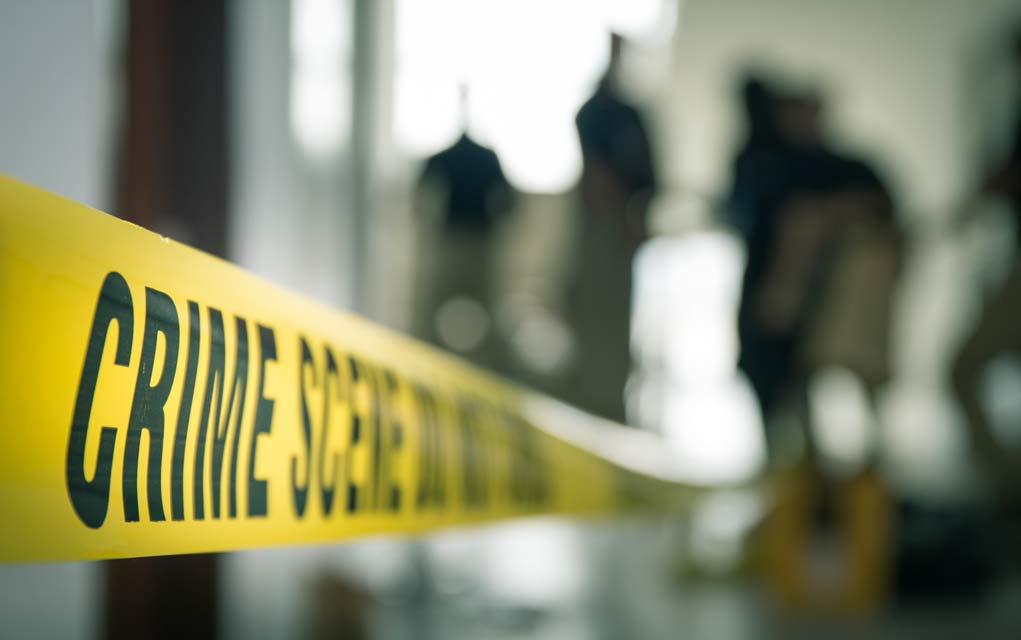 (Modern Survival.org) – Earlier this week, a shooting left the son of a federal judge dead and her husband critically injured. Judge Esther Salas was not hurt in the shooting. Authorities believe they have found the person responsible.
BREAKING: Dead suspect in murder of NJ judge's son identified as notorious men's rights, "Anti-feminist" attorney Roy Den Hollander — they are looking into a possible connection to another murder this month – WNBC

— Breaking911 (@Breaking911) July 20, 2020
Monday, investigators found the man they believe is responsible for the death of 20-year-old Daniel Anderl. The potential suspect was found dead and identified as attorney Roy Hollander.
Hollander was found with what may be self-inflicted gunshot wounds. He had previously stated on his GoFundMe page that he was being treated for a serious cancer condition. Officials familiar with the case are asking if his illness may have motivated him to target people.
Hollander posted online in what seemed like the early makings of a memoir. He wrote about his cancer treatment and using the rest of his time to "wrap up his affairs." A file found near Hollander is said to contain information on Judge Salas and her family. Information on Judge Janet DiFiore, the chief judge of New York, was also found; the FBI passed this knowledge onto DiFiore.
Authorities including the FBI, US Marshals, and local police are looking into a gun found at the scene of Hollander's death. Investigators are trying to find out whether or not it was the same gun used Sunday to kill Daniel Anderl and injure his father, defense attorney Mark Anderl.
The motive that Hollander possibly had to attack Judge Salas, her family, or both is still unclear. How the authorities were led to the alleged suspect's body is still unknown as well.
~Here's to Your Survival!
Copyright 2020, ModernSurvival.org