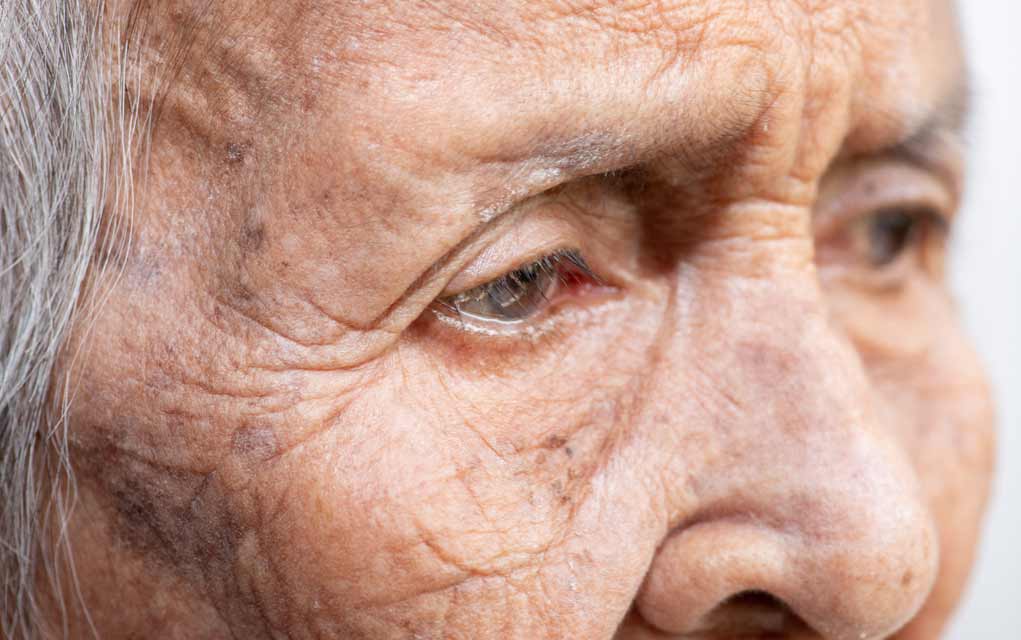 (ModernSurvival.org) – Humans are amazing creatures that are capable of greatness and compassion. Unfortunately, they are also capable of horrendous acts that bring to light how heartless people can be.
While working to disinfect the country and give emergency aid, the Spanish military found nursing homes where the residents had been completely abandoned due to coronavirus fears. Some patients had passed away in their beds while waiting for help that would never arrive.
Defense Minister, Margarita Robles, stated the full weight of the law will be brought down on those responsible for these tragedies.
Spain has more than 56,000 confirmed cases of COVID-19, with around 4,000 of those being fatal — making it the second hardest-hit country in Europe as of Tuesday. Retirement homes have been especially affected by the virus in a country where 19% of the population is over the age of 65.
It's honestly unbelievable that people could be so heartless, but this is the harsh reality of the world we live in. Make sure to check on your loved ones to ensure they are receiving proper care. We need to be vigilant in caring for our families more than ever. If it is happening in other countries, it could happen here.
~Here's to Your Survival!
Copyright 2020, ModernSurvival.org