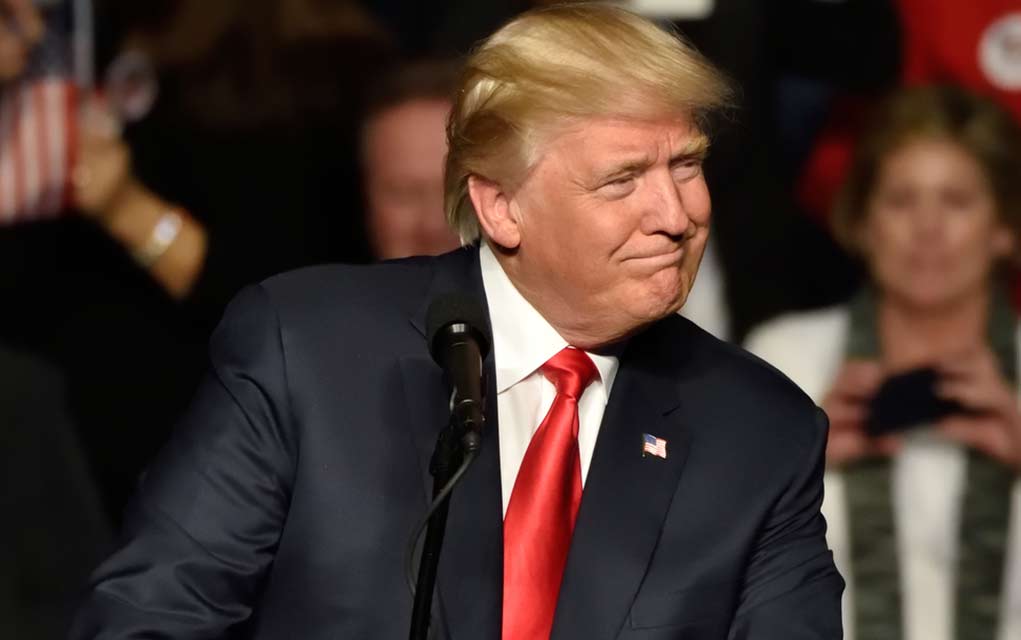 (Modern Survival.org) – The Trump administration is already being thanked for the historic peace agreement between Israel and the United Arab Emirates (UAE). In fact, Trump has even been nominated for a Nobel Peace Prize for his part in the historic move toward peace in the Middle East.
Once again the President's administration has constructed a miracle pact. Trump is, after all, the master of making deals.
.@RichardGrenell: "Serbia-Kosovo agreement results from Trump's different brand of diplomacy" via @TheHillOpinion https://t.co/zCRRSejuVw† pic.twitter.com/u7A6iYEL6i

— The Hill (@thehill) September 5, 2020
If anyone is good at striking a deal it's Donald J. Trump; he's proven it yet again by helping Serbia and Kosovo come to an arrangement. Friday morning the two countries took a huge step in the direction of resolving their long-term, historic conflict. A commitment to achieving economic normalization between the people of the two countries was signed at the White House; Aleksander Vučić, President of Serbia, and Prime Minister Avdullah Hoti of Kosovo signed the agreement under the supervision of President Trump.
Friday's agreement is a big step toward President Trump's long-held vision that the two countries focus on economic development. From the beginning, he has believed that trust is first built in the process of creating opportunities for young people. The US looks to spend the next year putting these new treaties into play. Both countries and their people have the full trust of the US government to carry them forward.
Kosovo and Serbia, in a demonstration of good faith, committed to cooperate with some US policy priorities in the region. Both parties pledge to promote and protect freedom of religion, label Hezbollah as a terrorist group, and work with the US to decriminalize homosexuality in the 69 countries it is still illegal in.
~Here's to Your Survival!
Copyright 2020, ModernSurvival.org