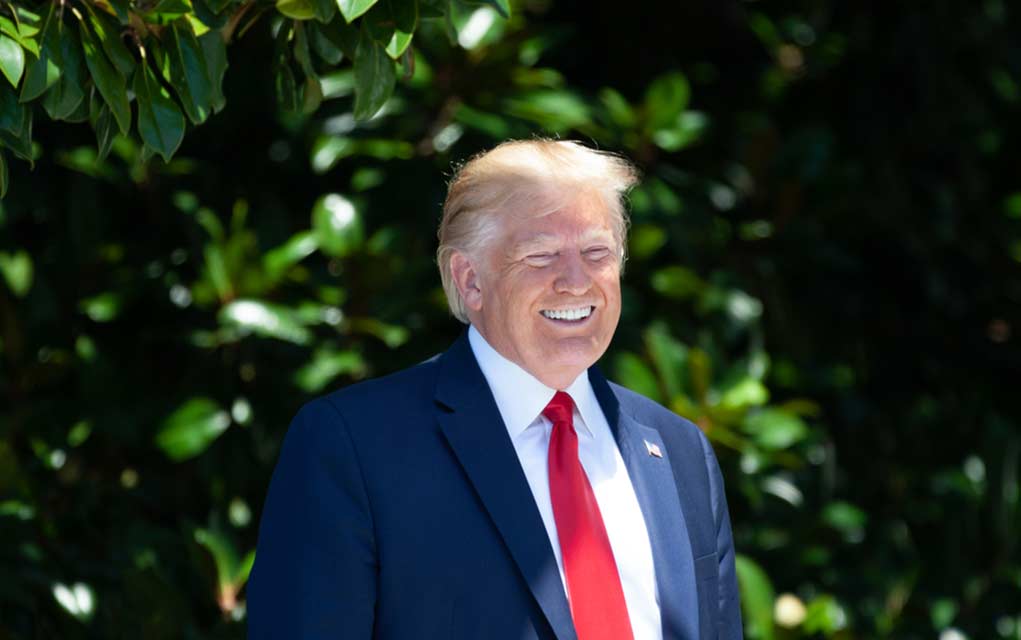 (Modern Survival.org) – President Trump has been known to take risks, many of which have paid off tremendously. Recently, he again did just that. The president signed an executive order on May 20th, in an effort to stoke the economy's fire. You can see the executive order here:
Executive Order on Regulatory Relief to Support Economic Recovery https://t.co/YwdHyUD6tZ

— Executive Orders (@Trump_ExecOrder) May 19, 2020
This order is to help businesses, especially small businesses, and encourage them to get back on their feet as they struggle in these dire economic times. It provides guidance on what the law requires, by recognizing businesses trying to comply with complex regulations.
Progressives, unlike Trump, benefit from governmental growth and spending. This makes progressives unlikely to work with Trump on measures consistent with this executive order. The order ultimately works to decrease government power, and give it back to the backbone of the nation… small business owners.
~Here's to Your Survival!
Copyright 2020, ModernSurvival.org