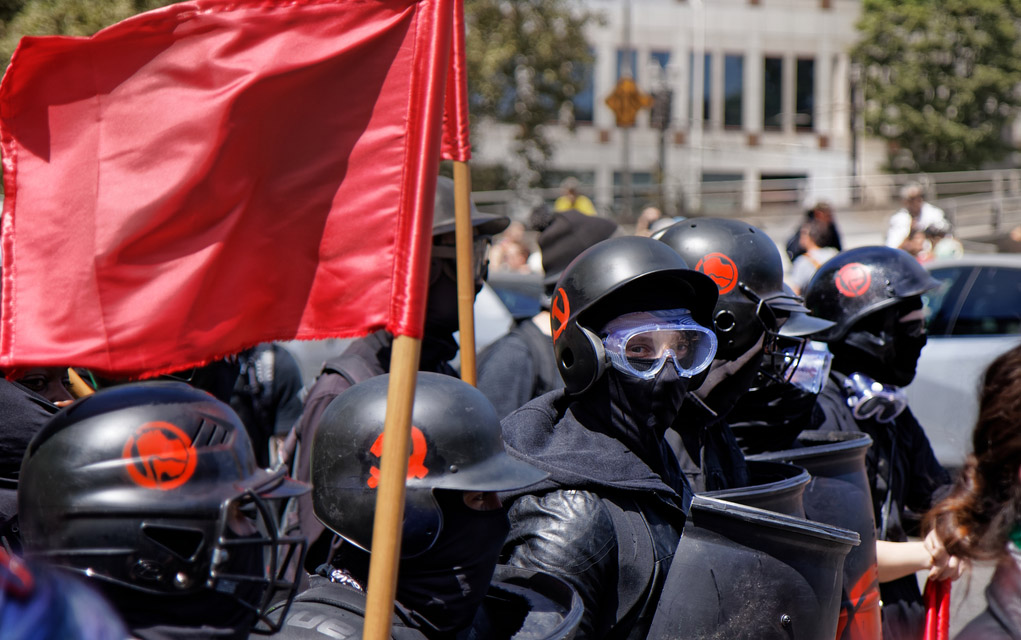 (Modern Survival.org) – Donald J. Trump, as just a man and Patriot does not take kindly to what is happening to his fellow Americans. As President of the United States, it's his job to help ensure our safety as American citizens. He intends to do so, at the same time bringing light to a group of extremists and targeting them.
The United States of America will be designating ANTIFA as a Terrorist Organization.

— Donald J. Trump (@realDonaldTrump) May 31, 2020
Antifa, the allegedly anti-fascist group, has a long history of violence, usually disrupting otherwise peaceful protests. Antifa claims to fight facism, but act exactly how fascists would. President Trump believes Antifa has been at least one group behind the riots that have broken out. The president and the US government will not stand by and allow this group to demean the cause of this movement. President Trump has encouraged the protesting but says there is no need for violence.
Secretary of State, Mike Pompeo, has stated there was still no clear indication as to why or how the protests turned into violent riots, calling the rioters "Antifa-like". Fox News reports that Minnesota's Attorney General, Keith Ellison, said there is evidence the violence involved people from out of state, but did not specify whether they were part of a specific group. The Senate in 2019 stated that Antifa opposes the democratic ideology of peaceful protests and free speech for all.
~Here's to Your Survival!
Copyright 2020, ModernSurvival.org