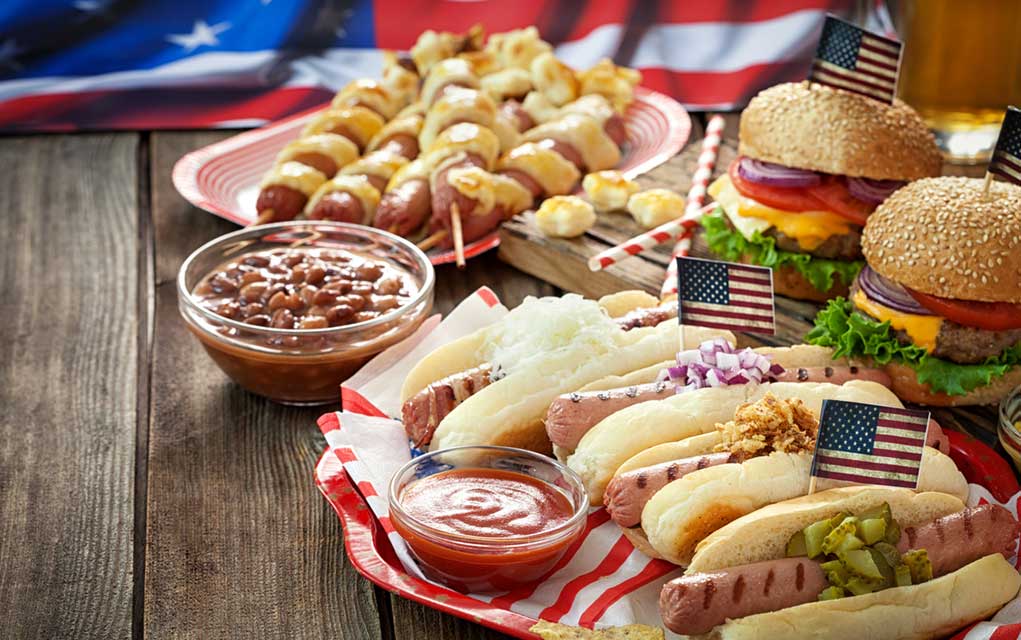 (Modern Survival.org) – President Trump is once again proving he can't be bullied. The President signed an executive order on Tuesday, April 28th, to keep food on the table for Americans by keeping meat processing plants open. This action comes in response to the shuttering of multiple factories due to coronavirus outbreaks among the workers.
BREAKING: Trump plans to order meat processing plants to STAY OPEN, declaring them critical infrastructure under Defense Production Act. Order meant to stave off shortage of beef, chicken, eggs, pork. Plant closures could have shut down as much as 80% of capacity, source says.

— Jennifer Jacobs (@JenniferJJacobs) April 28, 2020
Many Americans would have to do without their favorite protein source if not for the president's executive order. President Trump's move declares the meat industry as "critical infrastructure" and allows meat processing plants, and related businesses, to stay open. There has already been damage done to America's supply chain and further closures could result in a shortfall of meat products.
As it seems to go with anything Trump suggests, there is resistance. President of the Retail, Wholesale and Department Store Union (RWDSU), Stuart Applebaum, expressed his concern. Applebaum stated that he wished the administration cared about the workers and their safety as much as they did about the product. He added that the plant closures were for safety reasons and that if certain measures and procedures were implemented sooner, there wouldn't be a problem.
In reality, there were federal guidelines put into place to hinder the spread of COVID-19. Meat processing plant representatives said the policies were "voluntary" and therefore not required throughout their facilities. The fate of meat workers should fall on the companies they work for, not the federal government. These establishments can easily mandate protective measures to ensure a safe work environment for their employees.
~Here's to Your Survival!
Copyright 2020, ModernSurvival.org