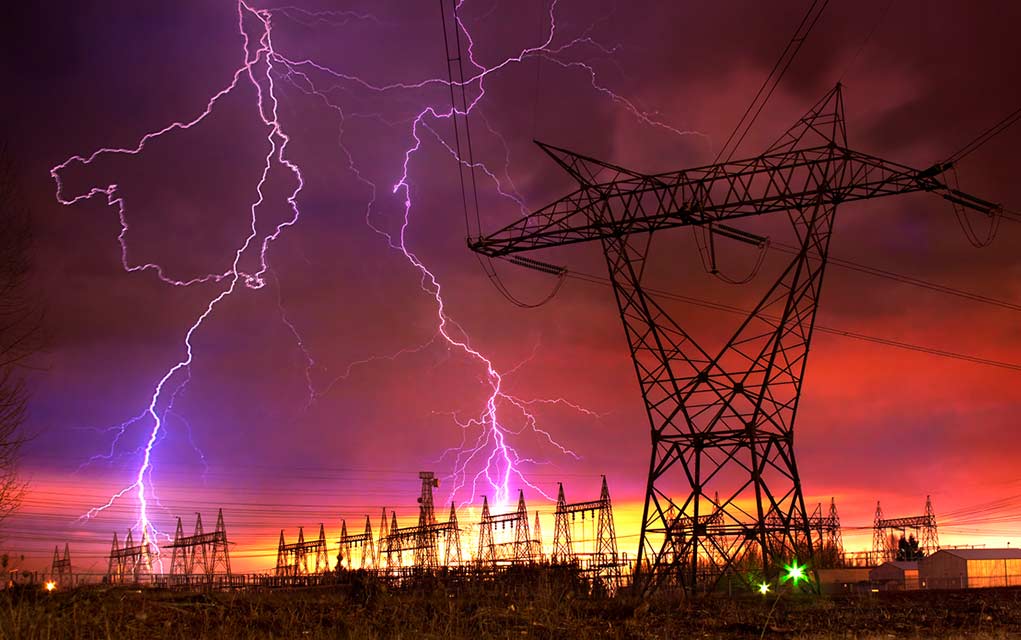 (Modern Survival.org) – President Trump has always expressed his concern for America's security. Now he is doing something about a weak spot in a very important part of American society.
National Emergency as Trump Bans Foreign Power Grid Kit https://t.co/Fgcoh06qIg pic.twitter.com/cdjMEDuVGi

— Mark Hillyard – Socially Distant since 1993 (@BeyondMark) May 4, 2020
On May 1st, the President put an Executive Order in place declaring threats to the U.S. electricity system by foreign adversaries as a national emergency. EO 13290 bans the acquisition, transfer, importation or installation of foreign adversary controlled bulk power systems. The Director of National Intelligence, Secretary of Homeland Security, and the Secretary of Defense are key members in this task force.
No specific foreign powers were named in the order, nor were the identities of companies they control. President Trump did mention that bulk-power systems acquired or used "designed, developed, manufactured, or supplied," under the jurisdiction of foreign adversaries adds to their ability to both create and exploit vulnerabilities.
Trump knows that an open investment climate needs to be sustained for the economy to grow. He also knows there has to be a balance between openness and security against a threat to critical infrastructure.
This order not only prevents bringing in power system supplies from adversaries, but also allows for replacement of some of the current infrastructure. One of the main potential threats to our grid, electromagnetic pulses (EMPs), may be prevented by this move, as will further threats for foreign adversaries.
~Here's to Your Survival!
Copyright 2020, ModernSurvival.org