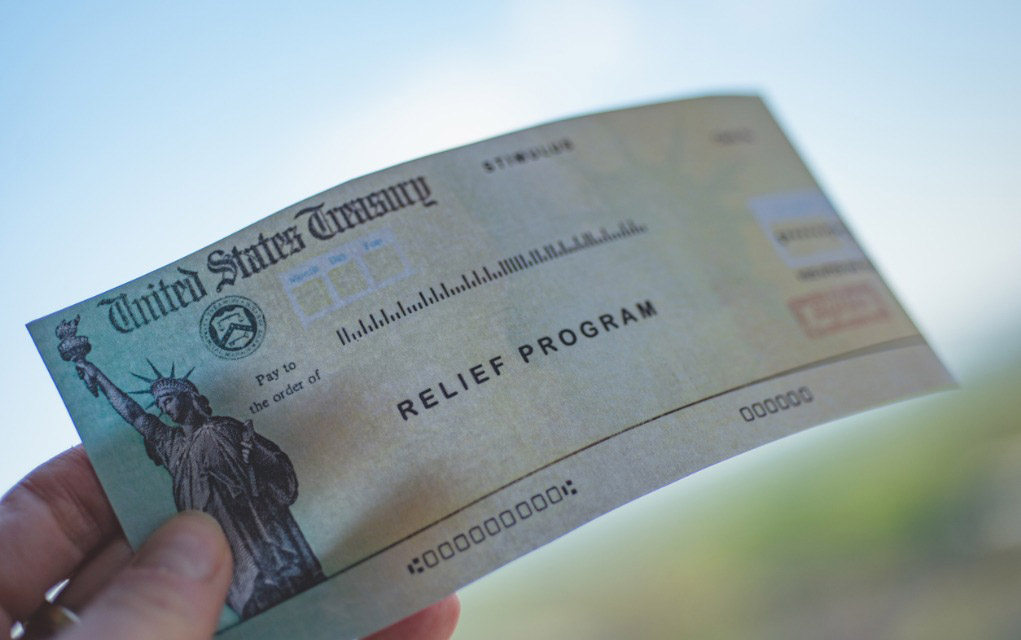 (Modern Survival.org) – It's been a question since Americans received their stimulus checks. Will there be a second stimulus check? With COVID-19 cases on the rise in America, this is what the Trump administration has in mind.
Coronavirus stimulus checks: Second round may be passed by end of July, Mnuchin says https://t.co/sRbDhfMc1N by @denitsa_tsekova pic.twitter.com/mWoalQk63P

— Yahoo Finance (@YahooFinance) July 12, 2020
President Trump's administration has set parameters for a new stimulus package. While nothing is set in stone as of yet, here are a few things we could see in the next package.
State and Local Aid
Smaller Unemployment Benefits
Return to Work Bonus

Liability Protection for Businesses
A second stimulus check is likely going to be included as well. Both parties and President Trump agree there needs to be a second payment sent to Americans. With countless proposals, including the same payment of $1,200 to the idea of $2,000 a month.
While a second payment could be likely, it won't be a recurring payment. Senate Majority leader Mitch McConnell has stated the possibility that payments will only be sent to those making up to $40,000 a year, but no criteria regarding eligibility has been clarified.
President Trump has requested the package by August 3rd, adding it should protect the unemployed. House Speaker Nancy Pelosi says the deadline is "doable." Talk regarding the bill won't likely take place until after the Senate gets back from a two-week recess on July 20th. The Senate has another recess starting in August; Trump wants a draft made before then.
~Here's to Your Survival!
Copyright 2020, ModernSurvival.org