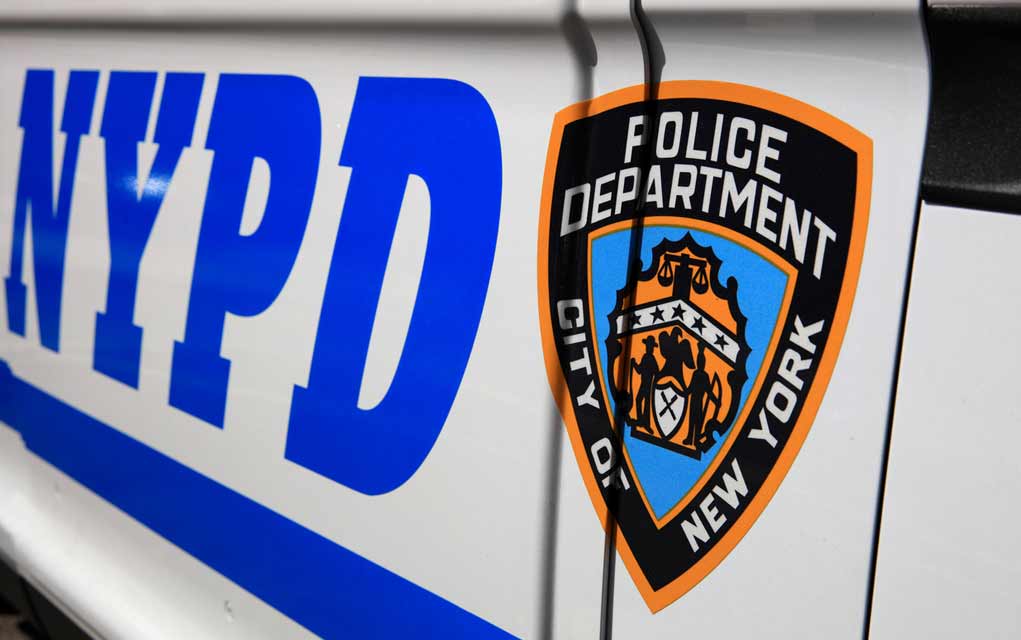 (ModernSurvival.org) – Recent targeted attacks on police officers in New York have been labeled as "assassination attempts" by Mayor DeBlasio.
The Sergeants Benevolent Association says it is "declaring war" on New York City Mayor de Blasio after NYPD officers were apparently targeted in two separate shootings. pic.twitter.com/HTQgjQy58x

— HuffPost (@HuffPost) February 10, 2020
The Sergeants Benevolent Association (SBA), a New York Police Department (NYPD) union, blasted the mayor on Twitter last Monday, February 10.
In the Tweet, the SBA declared war on DeBlasio — blaming him and his supporters for the attacks.
The fact that law enforcement is now being specifically targeted by gunmen is disturbing, but when there's a growing divide between the police and the government things become much more worrisome.
A declaration of war between the NYPD and the standing mayor could have devastating repercussions if things continue to escalate. How quickly will the city fall into disorder if the police go on strike? Is this a sign of things to come on a larger scale? No matter how this pans out, it is a good indicator that we need to prepare for anything.
~Here's to Your Survival!
Copyright 2020, ModernSurvival.org