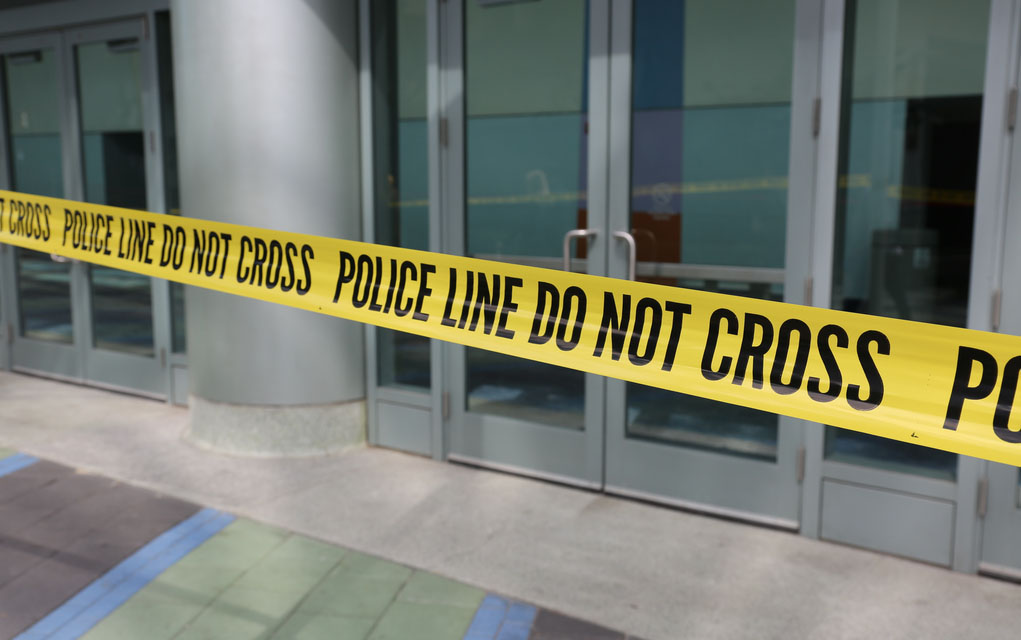 (Modern Survival.org) – In a scene that had one cop saying, "this is ugly," the body of a tech CEO was found in an NYC apartment. Who was it and why were they killed?
Fahim Saleh, the 33-year-old tech entrepreneur who founded Gokada, has been brutally murdered in his condo in New York.#FahimSaleh #Gokada #TechEntrepreneur #Enterpreneur #NYPD #Murder #Police #BentleyUniveristy #Pathao #WorldNews #UnitedStates #Lagos #GuardianNg #TheGuardianNg pic.twitter.com/c2x3MFCdaJ

— The Guardian Nigeria (@GuardianNigeria) July 15, 2020
The body of Fahim Saleh was found decapitated and dismembered inside a Lower East Side apartment on Tuesday. The body had been sorted into plastic bags next to a power saw, as sources told the Post.
Police arrived on the scene shortly after 3:30 pm, after Saleh's cousin called for a welfare check on him. Police say the 33-year-old man's arms and legs below the knee were removed and sorted into plastic bags found in the apartment. The listed owner of the $2.25 million apartment was Fahim, who had purchased it last year.
Footage from the building shows the suspect carrying a bag, waiting to enter the elevator and join the victim. As the pair ride up together the victim gives the suspect a puzzled look. When the victim steps out and into his apartment you can see the suspect attack him.
Due to the lack of blood being left at the scene and the apartment remaining intact, one law enforcement source said the killing looked "professional". Another source stated that it looked as if the suspect was interrupted; it looked like the perp wasn't done. Fahim Saleh is believed to be the victim of this grisly murder. Investigators are awaiting a medical examination to confirm his identity.
~Here's to Your Survival!
Copyright 2020, ModernSurvival.org