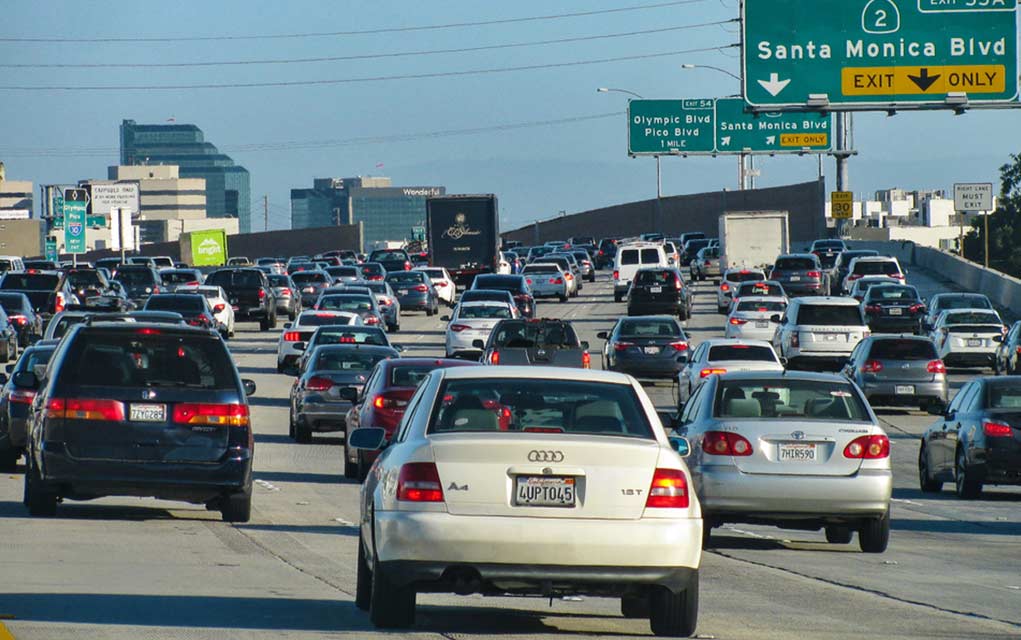 (ModernSurvival.org) – Disclaimer to the reader: The techniques shown in the following video are performed by a professional driver on closed courses. These are presented for informational purposes and should not be tried at home.
In this video, Wyatt Knox walks us through a variety of advanced tactical driving tips.
Wyatt gives us information on driving techniques such as J turns and driving in reverse at high speeds.
Having tools like these in your mental inventory can help you to survive in an emergency. Being able to tactically maneuver a vehicle through dangerous environments might be the difference between life and death.
~Here's to Your Survival!
Copyright 2020, ModernSurvival.org