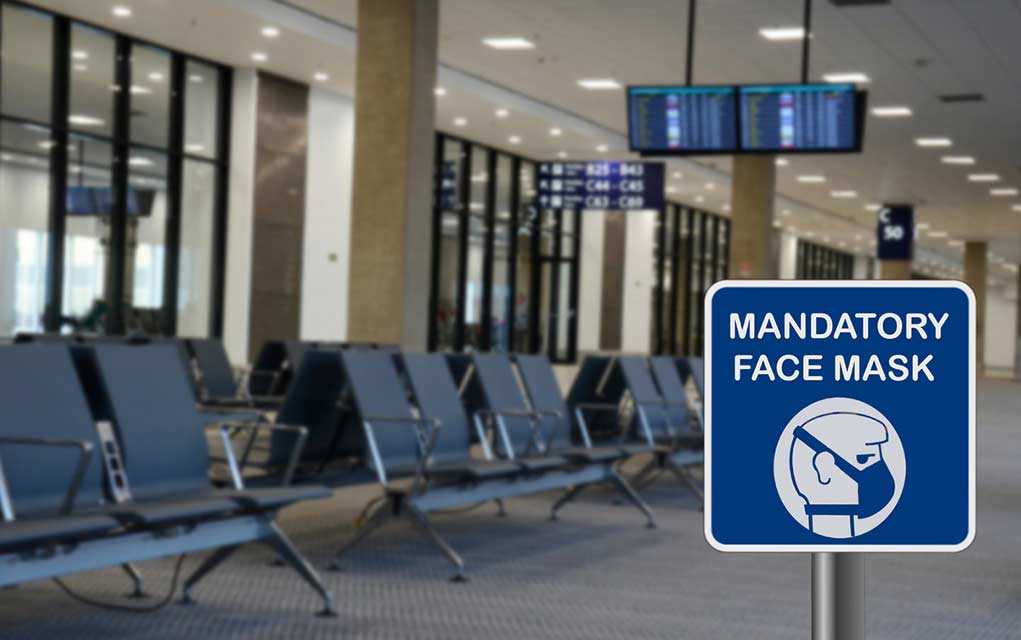 (Modern Survival.org) – Masks or no masks, this is a debate that's been going on since the coronavirus pandemic began. Several cities across America have asked that all of its citizens wear masks. Some leaders, however, seem to want more extreme measures taken.
#FoxPoliticNews Surgeon general says national mask mandate would be too hard to enforce, cause over-policing concerns https://t.co/R3RinraBjE pic.twitter.com/CHRWxojXT9

— PoliticTalks – Politics News and Politic Chat (@politic_talks) July 9, 2020
US Surgeon General Jerome Adams has voiced his concern about a national mask mandate. Some governors are asking for federal intervention saying there needs to be a mask requirement on a national scale.
Adams draws most of his concern from: how would we enforce a national mandate? He touched on the fact that some places are experiencing over-policing, and a mask mandate would cause more interactions with police.
The Surgeon General is in favor of wearing masks. However, he doesn't see a way to enforce the order, especially on a national level.
The democratic frontrunner for presidential nominee Joe Biden stated in late June that he would use federal power to enforce a national mask mandate. When asked if he would use "federal leverage" to enforce the order, Biden stated that he would.
The Trump administration has taken a strong stance on not mandating masks throughout the 50 states. When asked why the president will not require face masks, Kayleigh McEnany, the White House press secretary, stated that the CDC has masks listed as "recommended" rather than "required".
~Here's to Your Survival!
Copyright 2020, ModernSurvival.org