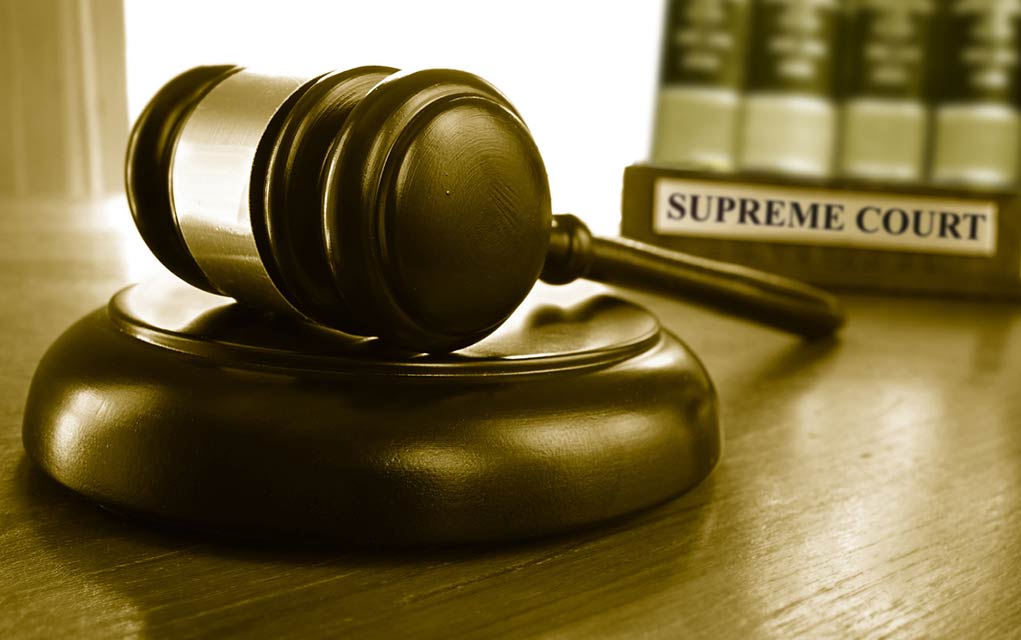 (ModernSurvival.org) – On March 2, the Supreme Court denied an appeal put forth by firearm owners and gun rights activists.
The Supreme Court left in place on Monday President Trump's ban on bump stocks, turning away an appeal. A group of bump stock owners and Second Amendment groups sought to challenge how the administration went about banning the devices. https://t.co/qAG3nV4vvV

— CNN (@CNN) March 2, 2020
The ban in question, for bump stocks, came about in the aftermath of the October 2017 Las Vegas shooting, where 58 people lost their lives.
The ruling has been challenged multiple times since becoming a federal regulation in 2018, but none have proven successful yet.
In 2010, the federal Bureau of Alcohol, Tobacco, Firearms and Explosives found bump stocks to be firearm accessories, meaning they shouldn't be regulated as actual firearms. The Justice Department, however, classified the accessory as a fully automatic weapon.
In short, the ban will stay in place for now, but it will likely get challenged again in the future.
~Here's to Your Survival!
Copyright 2020, ModernSurvival.org