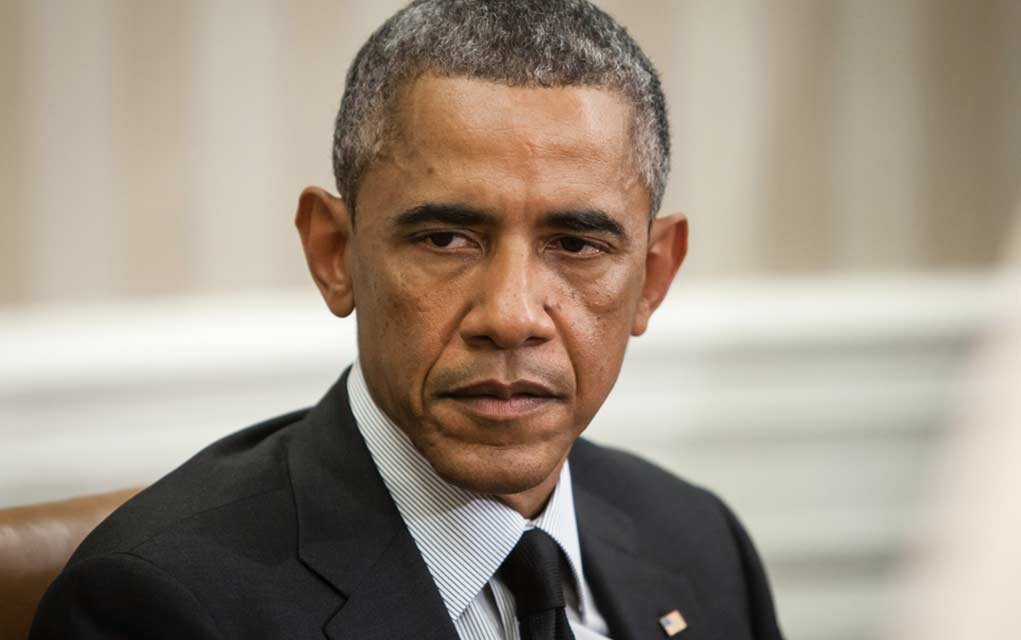 (Modern Survival.org) – Over the years, Twitter has taken over the social media landscape. It's given people the ability to voice their opinion on a global scale. Twitter is often the source for many "in the moment" stories to breakthrough, but one of the latest trends on the platforms has become massive.
OBAMAGATE!

— Donald J. Trump (@realDonaldTrump) May 10, 2020
The #ObamaGate hashtag isn't only trending in the #1 spot in the US., but also in a number of other countries including Australia. It began the later part of Sunday afternoon and is still continuing into Monday morning alongside #ObamaGateCoverup. It comes after Michael Flynn, Trump's first national security advisor, was exonerated. Former President Barack Obama, of course, voiced his disapproval of the dismissal.
It is only natural for President Trump to defend himself and his administration, and he has done rightfully so. Trump believes the Michael Flynn case was in an attempt by Obama and other Democrats to undermine his presidency. With evidence mounting that the former president had illegally spied on the Trump campaign, the dropping of charges against General Flynn has become a rallying cry for justice.
~Here's to Your Survival!
Copyright 2020, ModernSurvival.org