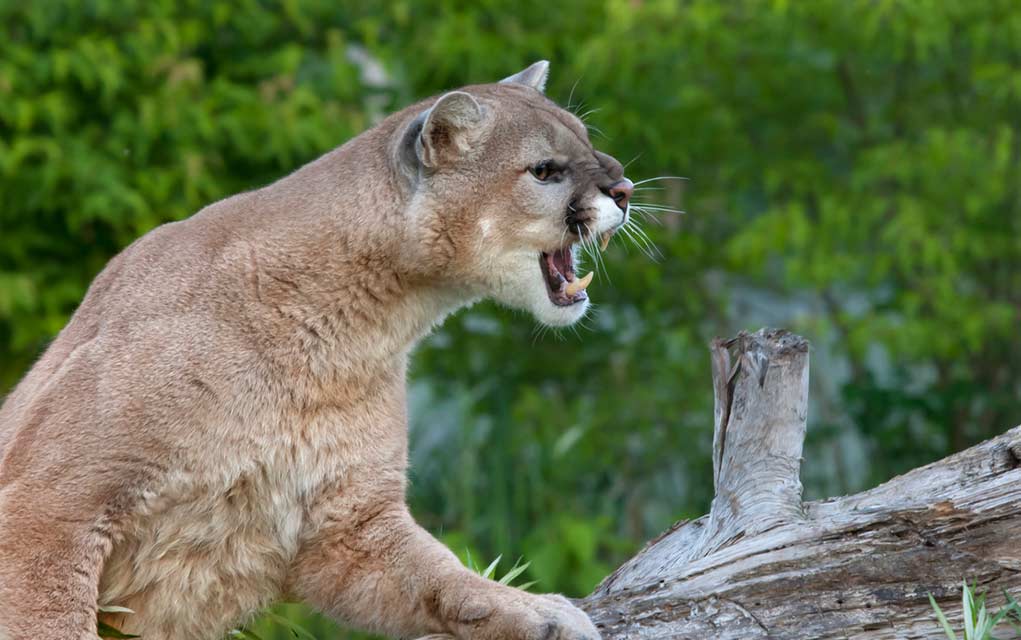 (ModernSurvival.org) – Mountain Lions are extraordinary creatures that we rarely see, but this six-year-old girl got to see one close up and personal.
One of the adults punched the mountain lion, which was believed to be about 160 pounds, in the ribs, CNN affiliate KGO reported. The rest of the group made loud noises and scared it away. https://t.co/HutPjinQJW

— CNN (@CNN) February 17, 2020
The little girl was hiking with her parents and other adults when she was attacked by a cougar.
The incident occurred at the Rancho San Antonio County Park in California, roughly two miles from the parking lot. One adult punched the cat, while others screamed at it, which drove the animal away.
Luckily, a park ranger gave the girl first aid and she survived the encounter.
The attack here is unusual as it was so close to the parking lot, and there were multiple adults nearby. Wildlife is unpredictable and can prove very dangerous, so we need to always use caution when in the wild.
~Here's to Your Survival!
Copyright 2020, ModernSurvival.org