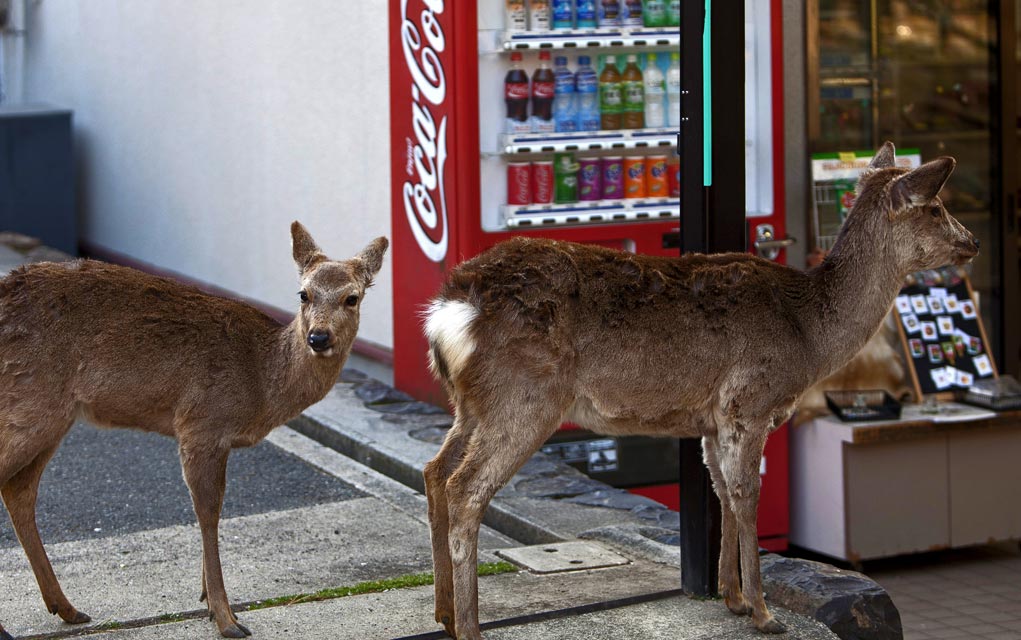 (ModernSurvival.org) – It's hard to say that there is a silver lining to the coronavirus pandemic tearing through the world. The disease has infected and killed thousands of people, and cost millions their jobs. But, even in the darkest night, light is still visible, if you know where to look.
While the world is locked down in a COVID coma, mother nature is making a comeback. In Nara, Japan, sika deer are parading through empty city streets. Monkeys are swarming through cities in Thailand, and birds are flocking to empty beaches in Peru.
Closer to home, deserted beaches in Florida are a welcome boon to sea turtles as they gear up for nesting season. The lack of human distractions and garbage could lead to higher numbers of hatchlings.
Animals coming back isn't the only positive impact from the global lockdown — the amount of pollution in the air is dwindling as well. While China was under quarantine, the European Space Agency released footage showing air pollution disappearing over the country. Similar effects have been seen over Italy and some American cities as well.
Right now, any bit of good news is welcome. It may seem trivial next to the might of negative news inundating the media, but a little positivity goes a long way.
~Here's to Your Survival!
Copyright 2020, ModernSurvival.org