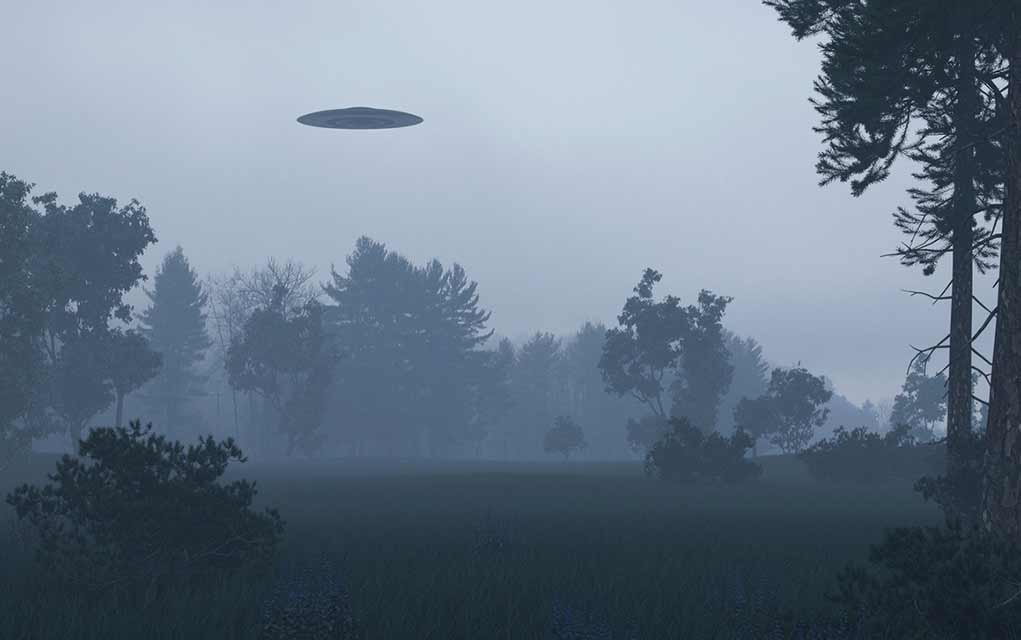 (Modern Survival.org) – There's no question that 2020 has been a strange year. So strange in fact, that the US Navy declassified video evidence of UFOs and no one seemed to care. To make things even weirder, the Senate Committee has made an odd request.
Senate Intelligence Committee wants a government-wide report in 180 days on #UFOs (or unidentified aerial phenomenon as they are now called). And it wants it to be unclassified. This is a big deal. Congress stepping in to force unified and public reporting. pic.twitter.com/uPdPtj37u2

— Bryan Bender (@BryanDBender) June 23, 2020
The Senate Intelligence Committee asked Director of National Intelligence, John Ratcliffe, and Defense Secretary, Mark Esper, to release reports regarding unidentified aerial phenomenon (UAP). This request is for the analysis of previous UFO incidents and how they relate to national security concerns.
The Senate is concerned about whether or not these UFOs are tied to foreign adversaries, thus posing a potential threat to the US military. Despite recognizing the information may be sensitive, the senators stated that information sharing and collaboration surrounding this topic has been inconsistent across the Intelligence Community.
It was also requested that one official oversee the interagency process to ensure the data and analysis of UAP be reported to the Federal Government in a timely manner. The analysis would be largely unclassified according to the committee, but classified add-ons may be included. The Senate gave Ratcliffe and Esper 180 days to submit the report.
~Here's to Your Survival!
Copyright 2020, ModernSurvival.org