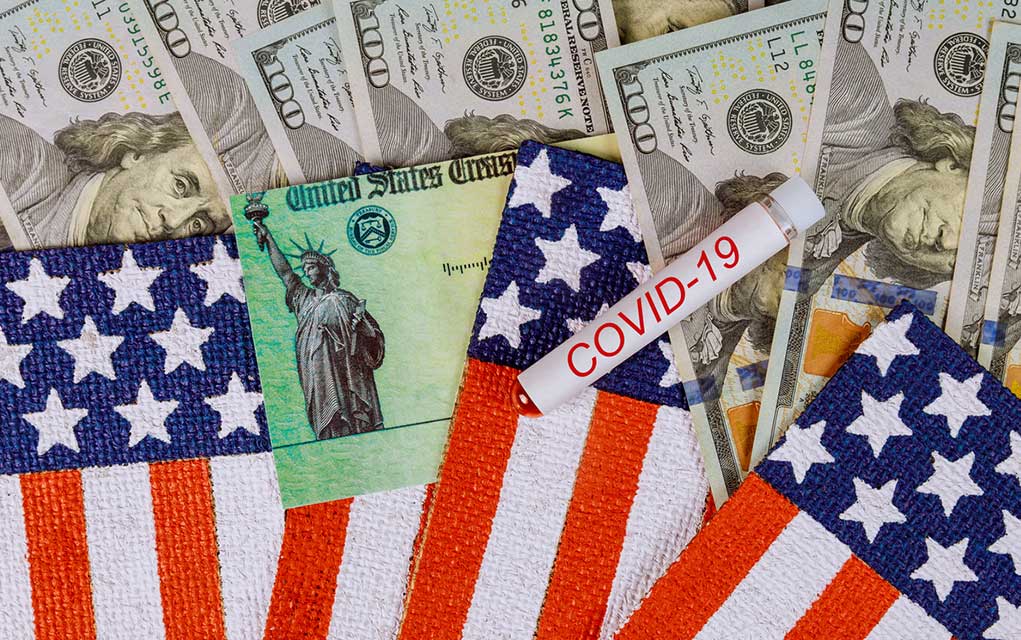 (Modern Survival.org) – The first round of stimulus checks helped many Americans through this tough time. As the virus continues to infect Americans, are we looking at another check? The economy likely wouldn't survive a second shut down, but will a second check stimulate it?
WH Chief of Staff Mark Meadows on COVID aid:
-Denies he will lead negotiations on next round of stimulus. Sec. Mnuchin will continue to head talks.
-WH supports another rounds of stimulus checks.
-President still wants payroll tax cut, but Meadows says it's not a redline issue. pic.twitter.com/e3fhJyjzdO

— Paula Reid (@PaulaReidCBS) July 6, 2020
If a second round of checks is coming, the Senate won't be discussing it until at least July 20th. The senate is currently on a recess lasting from July 3rd through July 17th.
President Trump has expressed his support for another round of checks, stating he wants Americans to spend it. Steven Mnuchin, Treasury Secretary, along with White House economic advisor Larry Kudlow said that an additional payment is still on the table. A second round of direct payments largely depends on how the economy is doing and if lawmakers think a second stimulus check is an ideal way to respond.
Lawmakers have also debated a back-to-work bonus. Some states have reported difficulties in getting people back to work, largely due to the extra $600 in unemployment benefits which are set to end on July 31st.
~Here's to Your Survival!
Copyright 2020, ModernSurvival.org