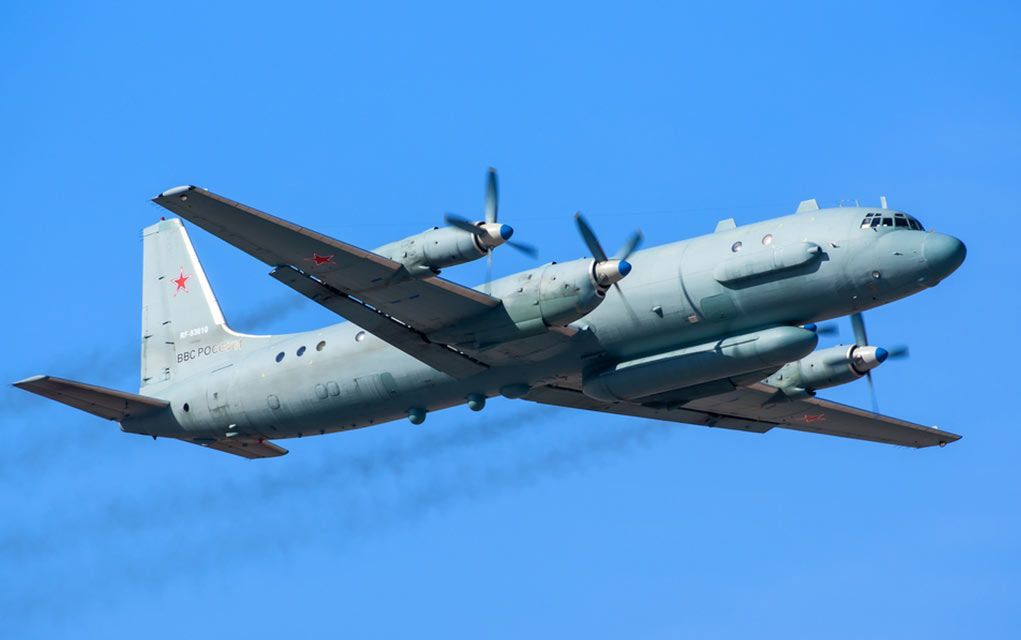 (Modern Survival.org) – Now, it's pretty obvious that the American people are quite busy and distracted. With protesting going on, businesses trying to open back up, and the American people trying to get back to normal after the COVID-19 pandemic, it's hard to catch everything else that's happening. But, does Russia really think the United States Air Force wouldn't notice suspicious activity?
NORAD intercepts Russian bombers in the Alaskan Air Defense Identification Zone on June 10th, 2020. pic.twitter.com/XABO23aGpA

— North American Aerospace Defense Command (@NORADCommand) June 10, 2020
The North American Aerospace Defense Command (NORAD) confirmed that they had successfully intercepted Russian aircraft in the Alaskan Air Defense Identification Zone. NORAD stated that F-22 Raptors, with support from KC-135 Stratotnakers and E-3 Airborne Warning and Control System, intercepted Russian bomber formations on two separate instances on Wednesday, June 10.
The first formation was intercepted Wednesday morning just 20 nautical miles from the Alaskan shoreline. It consisted of two Tu-95 bombers, two Su-35s, and one A-50 airborne early warning aircraft.
A second formation was later diverted consisting of two more Tu-95s, and a single A-50 aircraft. This intercept was executed 32 nautical miles from Alaska's shoreline.
This isn't the first time NORAD has intercepted Russian aircraft close to home. In fact there have been two other intercepts this year; one in April and one in March. These intercepts show NORAD's readiness to defend our homeland on a daily basis.
America's service men and women are ready 24/7, 365 days a year. NORAD Commander AIr Force Gen. Terrence J. O'Shaughnessy said in a Pentagon briefing that what we are seeing is a continued effort by Russian Forces to potentially find a vulnerability.
~Here's to Your Survival!
Copyright 2020, ModernSurvival.org