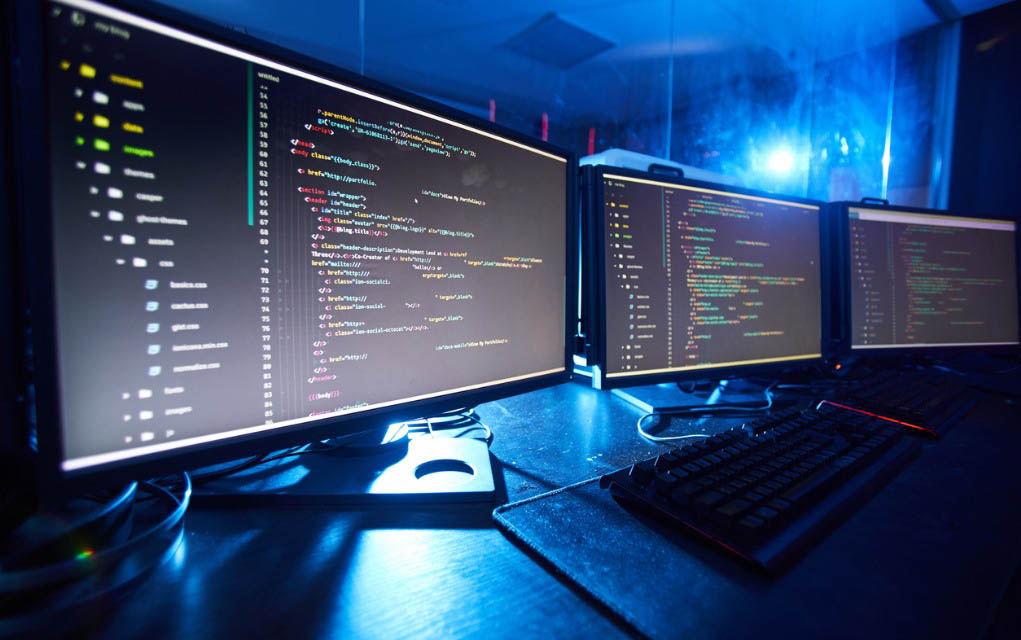 (Modern Survival.org) – Despite relations with Russia being civil and professional, they are still an adversary. The coronavirus has impacted millions of lives, making a vaccine largely requested. Meaning that if and when a vaccine is made, there will be a high demand for it, making it extremely valuable.
A group of hackers used spear-phishing and malware, targeting vaccine researchers. The group believed to be behind the attacks is known as APT29, also known as "Cozy Bear." This is a group that is believed to be linked to Russian Intelligence. Security officials in the US, UK, and Canada have stated that the hackers were attempting to steal vaccine research information.
UK Foreign Secretary Dominic Raab stated that it was completely unacceptable for the Russian Intelligence Services to target those working towards a COVID vaccine. He called Russia out for their selfish interests and reckless behavior. He added that the UK and its allies have been hard at work to find a vaccine, for the sake of global health.
Dmitry Peskov, a spokesman for the Kremlin, said the allegations weren't true on Thursday. He said the claims were not backed by any evidence and that Russia had nothing to do with the alleged cyberattacks.
~Here's to Your Survival!
Copyright 2020, ModernSurvival.org