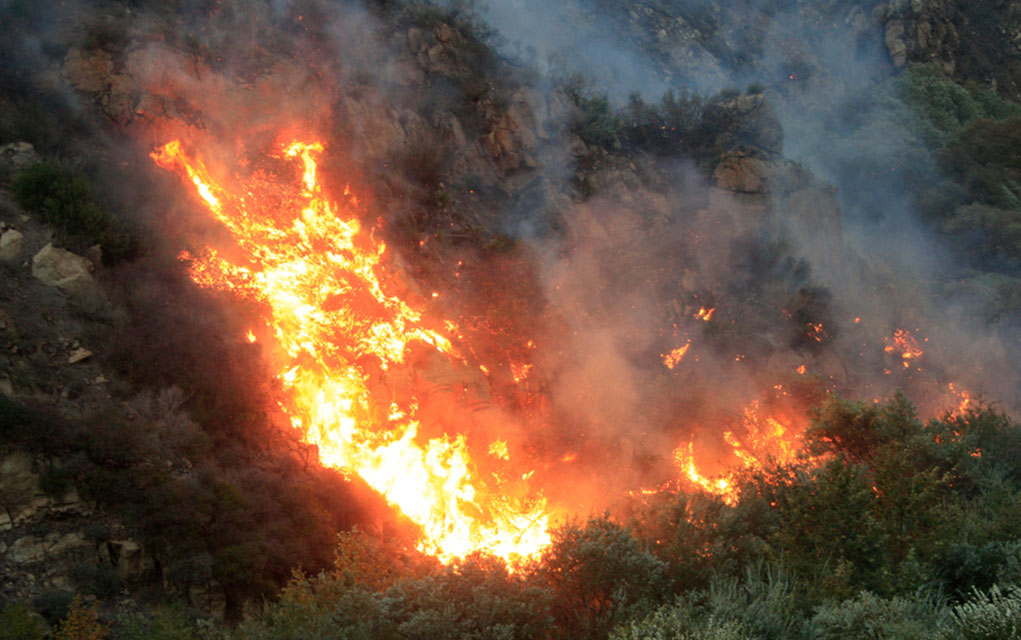 This news article out of Australia proves why you should always be ready to bug out.
In Queensland, Australia, residents have been warned to evacuate as fire encroaches on homes.
A small grass fire has become a dangerous situation due to the heat and wind in the area.
As survivalists, this is a perfect example of why you should always have bug-out bags at the ready and multiple evacuation plans prepared to help you get out of Dodge.
Be sure to check out some of our other survival tips and subscribe to our newsletter for the most up to date information.
~To Your Survival!
Copyright 2019, ModernSurvival.org