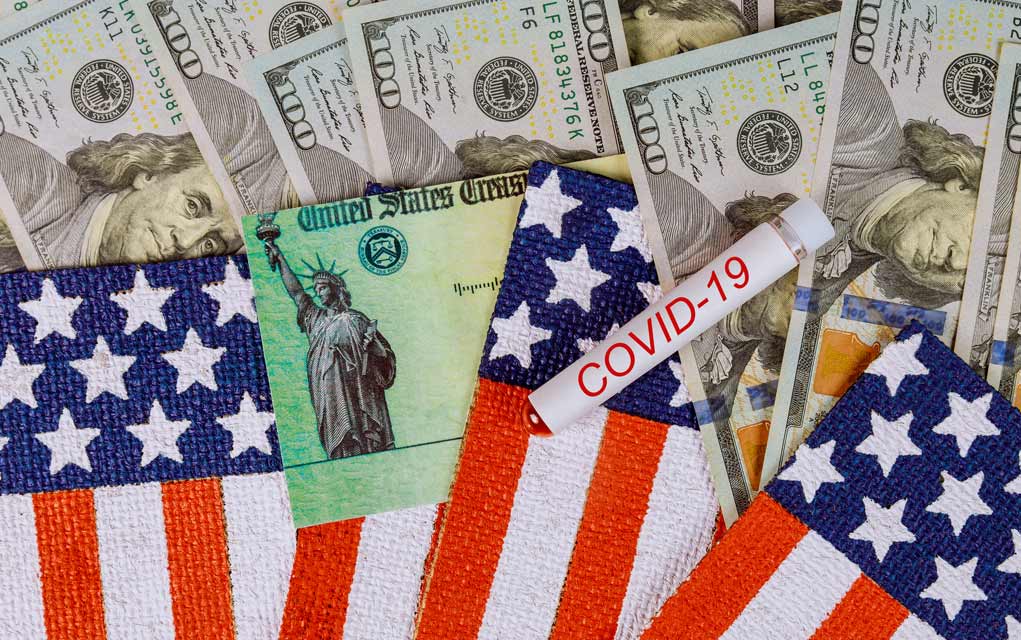 (Modern Survival.org) – America has suffered greatly at the hands of COVID-19. Not only has the country's economy suffered, but it's Americans who have suffered the most. The Grand Old Party (GOP) looks to get a second stimulus underway, possibly sooner than we think.
GOP propose a second round of $1,200 stimulus checks. Mnuchin wants to finalize legislation by July 31 https://t.co/UtIWttHjcO

— CNBC (@CNBC) July 27, 2020
Something that has been questioned frequently since our first $1,200 check: will there be a second check? It seems the probable answer to this burning question is… Yes. The new proposal does see another $1,200 being sent to Americans. This time though, dependents, no matter the age may qualify you for an additional $500/dependent.
The proposal also sees changes to the unemployment benefits. Republicans look to cut the extra $600 per week down to $200 per week for those claiming unemployment. The GOP wants to get Americans back to work, that's hard to do when they're making more on government handouts. That's where their new proposal comes into play. There's a possibility that those returning to work may receive a temporary weekly bonus. That bonus would add an extra $450 to workers' paychecks.
As of right now, there are many proposals in the Health, Economic Assistance, Liability Protections, and Schools (HEALS) Act. Nothing is set in stone as of yet, but the negotiations are underway. Just that is enough to give many Americans hope in times as dark as these.
~Here's to Your Survival!
Copyright 2020, ModernSurvival.org