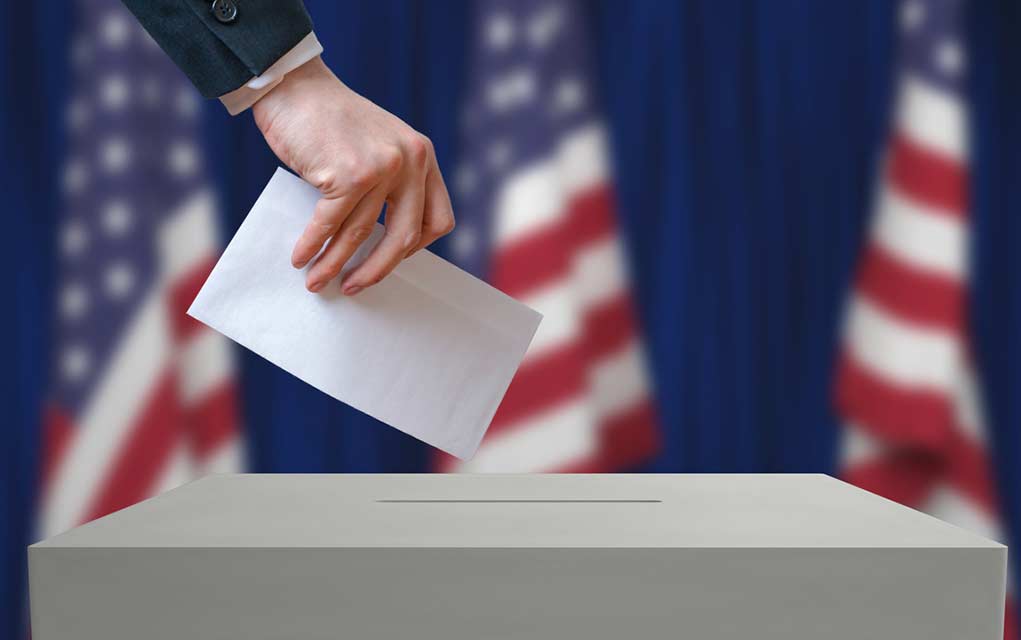 (Modern Survival.org) – It's always nice to see your favorite team winning. What's even better? Watching your team be an underdog and still come out on top. That's exactly what happened in California on May 12, 2020.
Can you say landslide?

California Special Election Results: 25th Congressional District

Updated May 12, 2020
76% reporting
CandidatePartyVotesPct.
Mike GarciaRep.78,70155.9%
Christy SmithDem.62,05444.1%

— James Hirsen (@thejimjams) May 13, 2020
California's Special election regarding the 25th Congressional District saw Mike Garcia win the US representative seat. Garica, a Republican, defeated Democrat Christy Smith, serving a massive blow to the left. Garcia will only serve five months until the seat is open for the 2020 election. This, however, gives Garcia a boost in November.
Mike Garcia is replacing Katie Hill after she resigned due to a scandal in which she was involved. Smith conceded the election after Garcia was ahead by 11 points on Wednesday afternoon. This will be his first time holding a public office. Despite special elections typically having a poor turn-out of voters, it was clear early on more people voted than expected. Before Hill, this congressional district had been held by Republicans since 1993, so voters were eager for the district to return to its roots.
This wasn't the only election being closely watched by the right, however. Republican Tom Tiffany, also endorsed by the president, won Wisconsin's special election. He beat out blue-blood Tricia Zunker easily with a 14 point lead. Both of these victories are signs of good things to come for Conservatives as 2020 unfolds.
~Here's to Your Survival!
Copyright 2020, ModernSurvival.org