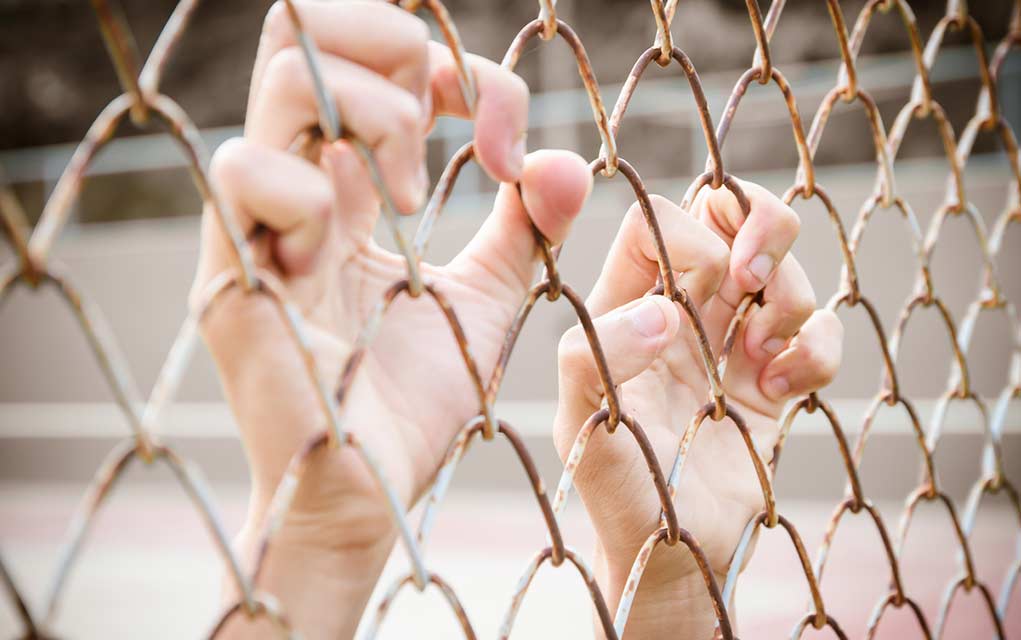 (ModernSurvival.org) – It's all over the news. Countries around the world are initiating quarantines and lockdowns to contain the spread of COVID-19. Now that President Trump has declared a state of emergency in the United States, how long will it be until we see such measures here?
According to the Centers for Disease Control and Prevention (CDC), a quarantine is to separate and restrict the movement of people who were exposed to a contagious disease (such as COVID-19) and observe them.
We have seen very limited quarantines used by the government so far, such as for people returning from cruise ships infected with the virus. But now, schools are closing around the country, public events are being shut down, celebrities are testing positive and politicians are going into self-isolation. Even the National Basketball League has canceled its season.
Bill de Blasio, mayor of New York City (NYC), has stated that a citywide quarantine is possible.
De Blasio says a citywide quarantine a 'possibility' — as are limited school closures https://t.co/KaCycR5sqb pic.twitter.com/wdmQIKoRyi

— New York Post (@nypost) March 9, 2020
As of March 15, there are over 600 cases of COVID-19 in NYC, and nearly 3000 countrywide.
The governor of Washington state, Jay Inslee, has taken to Twitter as well — but denies any talk of quarantines in his state.
Could quarantines happen here in the United States? This will likely depend on how far and how fast the virus spreads. For now, the best thing we can do is prepare for them (just in case) and self-isolate. Keep yourself and your family safe.
~Here's to Your Survival!
Copyright 2020, ModernSurvival.org