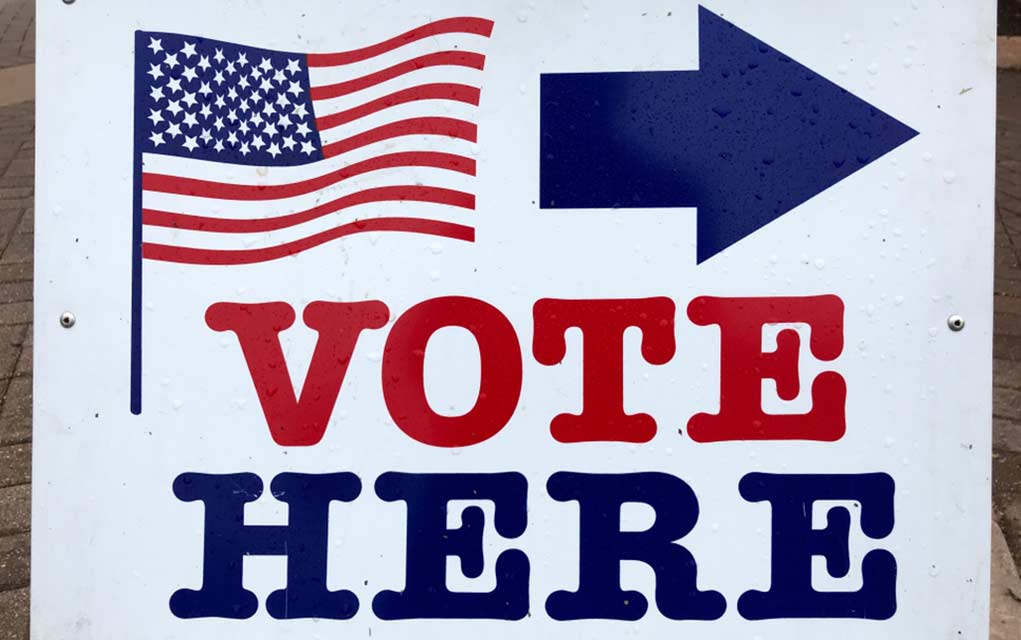 (Modern Survival.org) – 2020 has been anything but ordinary and more than three months remain in the year. With the presidential election a little more than over 40 days away, things will likely get crazier. There's no better time to prepare for election related turmoil and chaos than now.
The divide between Republicans and Democrats has never been greater with each having their own set of views regarding what may happen if their candidate doesn't win.
For instance, those on the Left claim a Trump victory will bring fascism to the US. On the flip-side of the coin, those on the Right claim a Biden win, amounts to the creation of a socialist or communist state.
As the saying goes, there are at least three sides to every conflict, and the truth is we're looking at a SHTF situation on election day regardless which side wins. You should be aware of the closest polling location. Whether you're voting in person or by mail, these places will likely be hotspots for conflict.
If you choose to vote in person, it's recommended you do so early on before the bulk of voters arrive, typically around 11 a.m. Remember, these locations should be avoided unless voting due to the chance of violence erupting.
It may be wise to take into account the time frame between the election and the inauguration — be prepared for whatever may come. That period covers about 11 weeks, giving a general idea of the amount of supplies you could need.
For all we know, there will be civil unrest on an unheard-of scale during those weeks, and it's always best to prepare for the worst-case scenario.
Whether you're a prepper or not, food and water are basic needs when it comes to survival. It's in your best interest to make sure you have an optimal amount of both, roughly three weeks worth at the very least. Water recommendation is one gallon per person per day.
The best thing you can do for yourself and your family is to prepare for a SHTF situation. Hopefully, nothing will happen, but the way 2020 has gone so far, anything's possible.
Here's to Your Survival!
Copyright 2020, ModernSurvival.org