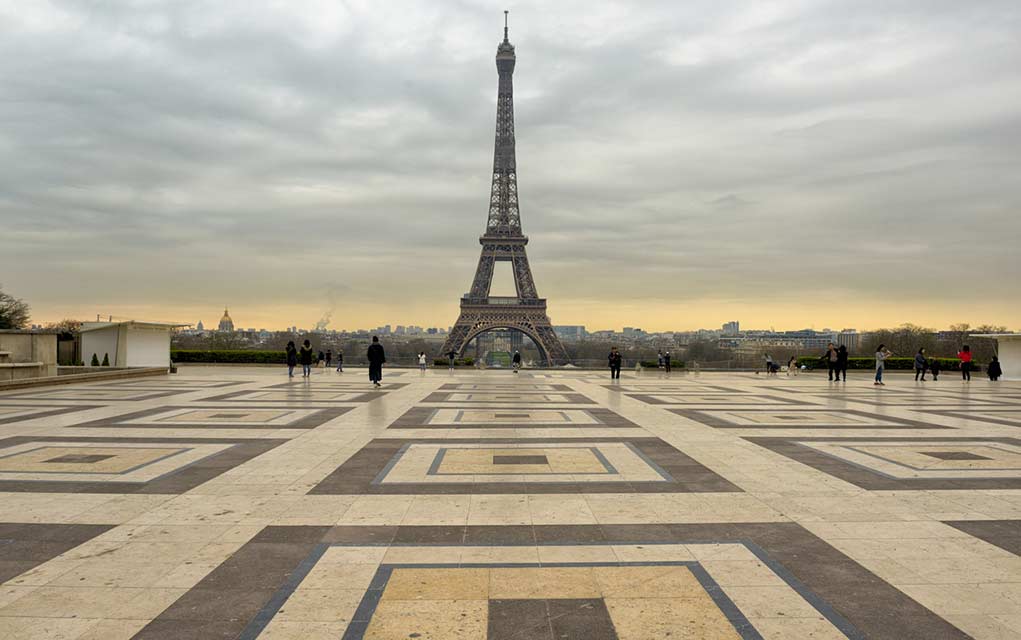 (Modern Survival.org) – COVID-19 rocked the world and left it in shambles, causing many countries to call for lockdowns. No one could have foreseen this event, and we really don't know if or when it will actually end. But despite all the intensity and stress, this crisis has also brought good fortune to many American homes.
Italy, France, Spain ease lockdowns after low coronavirus deaths – Business Insider https://t.co/M6aKgmITCJ

— Myra Leo (@MLeoAdvisor) May 4, 2020
Countries like Italy, Spain, and France were hit pretty hard by the pandemic. Yet, all three countries recently announced intentions to lift strict lockdown guidelines in response to increasingly lower infection and death rates.
Italy
Italy reported 174 new deaths, the lowest number since the beginning of the lockdown, on March 10th. As of Monday, May 4th, Italians are allowed to visit relatives within the same region, exercise outdoors, hold funerals (with a maximum of 15 people), and visit shops selling bikes and scooters.
Despite the fact that most schools, cinemas, and shops remain closed, nearly 4.5 million people in the manufacturing industry have also returned to work.
Spain
Spain has also eased back on its lockdown after authorities reported 164 new deaths and 1,533 new cases. Both are the lowest numbers since Spain's lockdown first started on March 14th.
Some Spanish small businesses will be allowed to open provided that they adhere to strict safety guidelines. Public transportation is also available again. However, strict social distancing guidelines remain in place to keep riders safe, such as the need to wear masks at all times.
Spain will also allow professional athletes to train outside. Others, including those who attend clubs, were granted specific time slots when they could attend. The Spanish government also agreed to allow gatherings of up to 10 people.
France
As for France, they're looking to open schools, public transport, and a limited number of businesses over the next few weeks. This decision came after they reported a daily death toll of only 135 people — the lowest since March 22nd. As long as this decline continues, children will be back to school by May 11th.
France also intends to allow travel within a 60-mile radius, but not without a few restrictions. People currently need a form explaining why they are outside of their homes if they choose to move around freely.
French office workers will most likely work from home into the summer. And restaurant workers, who are the heart of French culture in Paris, can expect to return to work sometime in late May.
While it isn't exactly the rapid return to normalcy many wanted, the fact that Europe is taking strides to restore daily routines without putting people at risk is a good sign. May it herald good things for the rest of the world in the coming months.
~Here's to Your Survival!
Copyright 2020, ModernSurvival.org