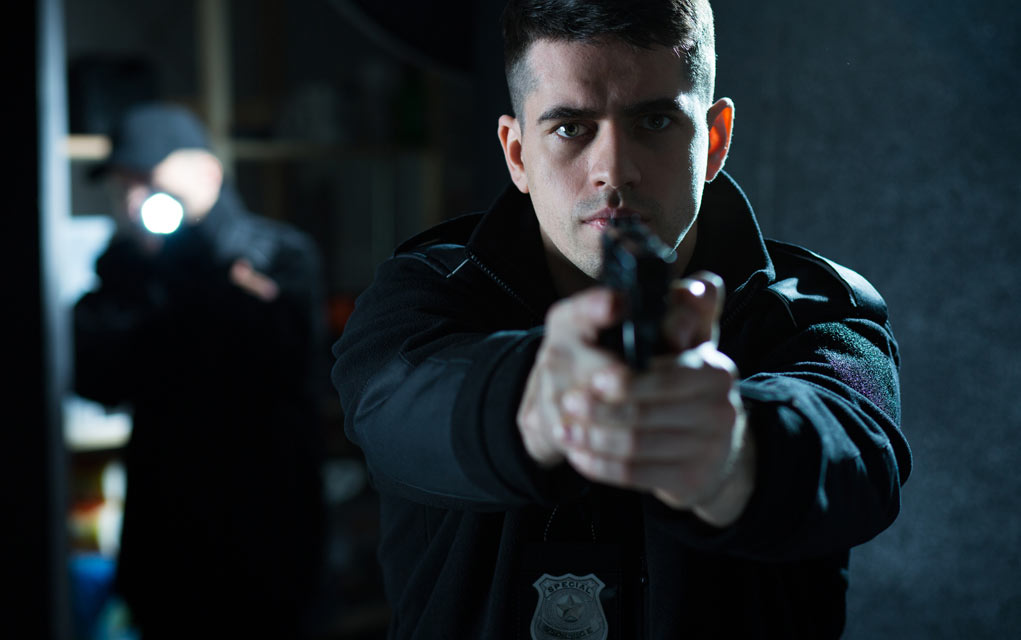 (ModernSurvival.org) – Many countries are under lockdown due to the coronavirus pandemic, with varying degrees of enforcement. But some countries are taking the situation to a whole other level.
Despite the lockdown in the Philippines, residents took to the streets in protest of their conditions, most notably a lack of food. Philippine President, Rodrigo Duterte, made a clear and deadly warning in response: defy the lockdown and you will be shot.
According to worldometers.info, the number of novel coronavirus infections around the world have passed 1.3 million, with over 70 thousand deaths from the disease. As these numbers continue to grow, the likelihood of drastic measures such as those implemented in the Philippines will also rise.
In America, talk of martial law has sprung up from hard-hit states such as California. The Governor of California, Gavin Newsom, has eluded to using it to force citizens to follow lockdown rules.
With that in mind, one has to ask themselves if a 'shoot to kill' order could ever be used here at home? If martial law is ever put into place, the answer could be yes. We don't know when this disease is going to run its course, or how bad it will get. President Trump warned us Sunday, April 5, that the next two weeks will be "rough." Hopefully, they won't be so awful that drastic measures will be required.
~Here's to Your Survival!
Copyright 2020, ModernSurvival.org