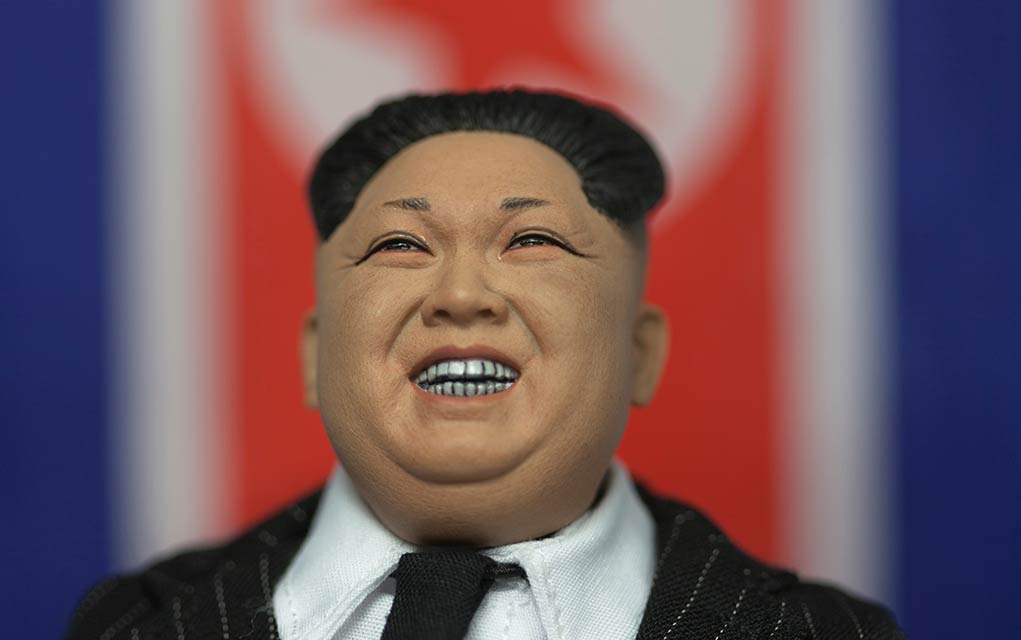 (Modern Survival.org) – North Korea's leader Kim Jong-un has gained the reputation of a ruthless ruler. Whether it be forcing his people to give up their pets for food or taking out any competition for power, Kim has done it. Even those most loyal to the North Korean leader are not safe from his wrath.
https://t.co/z2vI8CiMA4 North Korea crisis: Kim Jong-un could EXECUTE his own sister over power g… https://t.co/MEVJH3dRSo https://t.co/UurUc7klCs pic.twitter.com/pHYvfz7Mdh

— SB Design Media. (@SBDesignMedia) August 31, 2020
Earlier this year, rumors spread that he was gravely ill or dead due to his disappearance from the public eye. While Kim Jong-un was out, his sister Kim Yo-jong, took over as North Korea's commander. Now, Yo-jong has been missing for at least a month, raising concerns over her whereabouts.
Rumors that Kim Jong-un was in a coma resurfaced, adding that the power of North Korea's leader was about to pass to Yo-jong; pictures of Jong-un then began to circulate, showing him healthy. He was pictured inspecting fields destroyed by typhoons, and he chaired meetings just last week. However, Yo-jong has not been seen publicly since July 27.
Kim Jong-un is known to execute his rivals, but his own sister? That's what is drawing fear in North Korea — that Kim Jong-un has killed his sibling. An expert on North Korea at the Korea University stated that in the past, anyone seen as the #2 in North Korea lost their position.
What if she had obtained power? Would our relations with North Korea be as good as they are now? Likely not, given her stance on the US and its sanctions. However, rumors say that even in North Korea, if she were to gain power, the country would not accept her as their leader.
If the rumors prove true and Kim Jong-un has "removed" his sister, will this action impact our relations with North Korea? How would the world react to the news that such a heinous act was committed?
~Here's to Your Survival!
Copyright 2020, ModernSurvival.org