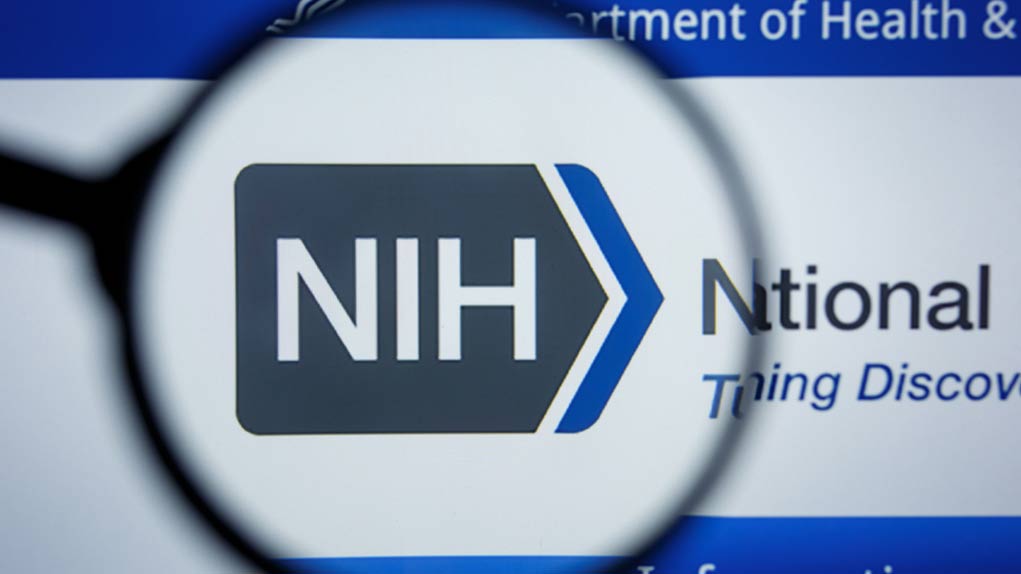 (Modern Survival.org) – There's been an ongoing investigation into the National Institute of Health (NIH) regarding unreported and hidden funding. This investigation has led to resignations and the termination of some people's jobs. In a presentation, Michael Lauer, the NIH deputy director for extramural research, revealed the disturbing numbers on June 12th.
Well, well…. https://t.co/QTkkohbLjv

— ❌TrishaMDj (@Trichiemd) June 15, 2020
The investigation has probed 189 scientists and their undisclosed foreign ties to China. The results showed that 93% of the hidden funding has been tied back to China with around 77 grantees being removed from the NIH system. More than 80% of the 143 scientists, across 27 states, holding active grants worth $164 million, were Asian. According to Lauer's presentation, 70% of the 189 scientists failed to report foreign grants with over half having "talent awards".
The Department of Justice (DOJ) indicted Charles Lieber, a Harvard University professor, for false statements to federal authorities on June 9. The indictment comes as a result of Lieber lying about his participation in the Thousand Talents Program operated by the Chinese Communist Party (CCP). The Thousand Talents Program is seen as a cover for Chinese espionage and a vehicle used to obtain US intellectual property. The CCP aggressively recruits foreigners for the program.
The DOJ and FBI launched a broader initiative against the CCP in 2018 and have made arrests and reached settlements in several cases. The NIH investigation is only a cog in the US campaign to counter China's infiltration into American academia.
~Here's to Your Survival!
Copyright 2020, ModernSurvival.org