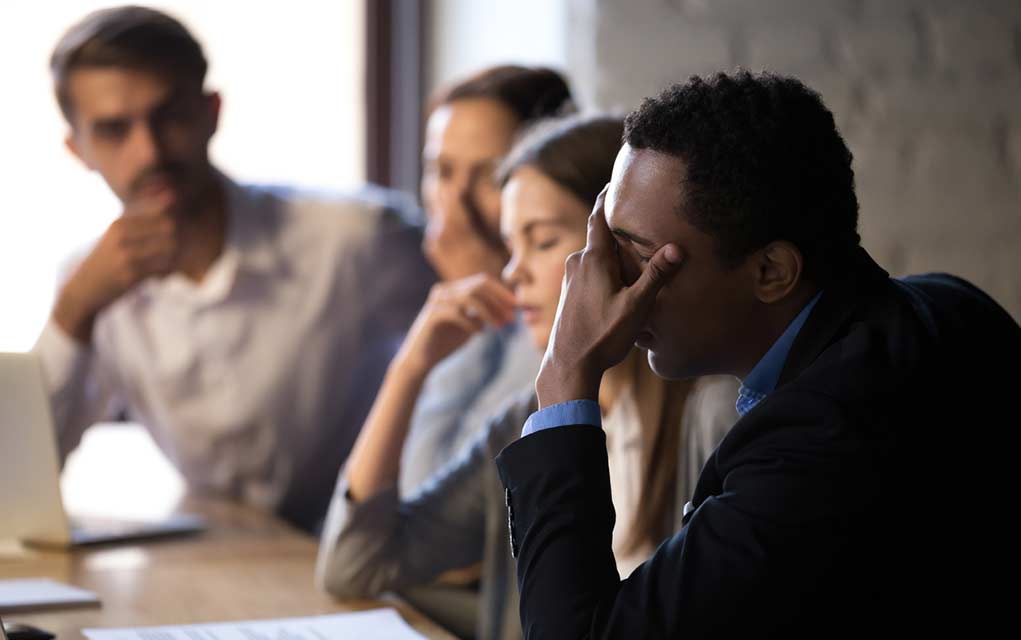 (ModernSurvival.org) – COVID-19 (the novel coronavirus) is creating panic even faster than it is spreading. On March 9th, that fear was coupled with a price war on oil between Russia and Saudi Arabia — creating a toxic brew for the economy.
This mixture led to a 7% decrease in the S&P 500 and the NASDAQ Composite, forcing a 15-minute break in trading. This is the largest drop since 1991.
7% is the first tripwire for the stock market, if the numbers drop by 13%, it would force another 15-minute break. Should they fall 20%, then trading is halted for the rest of that day.
With the virus running rampant, the workforce is starting to shut down. Companies like Microsoft, Apple, and Amazon are telling their employees to stay home rather than risk spreading the disease.
If these factors continue to escalate, we could face a serious recession in the future. Wall Street is unquestionably affected by uncertainty, and there is a lot still unknown about COVID-19 — and how it's going to affect the world.
~Here's to Your Survival!
Copyright 2020, ModernSurvival.org