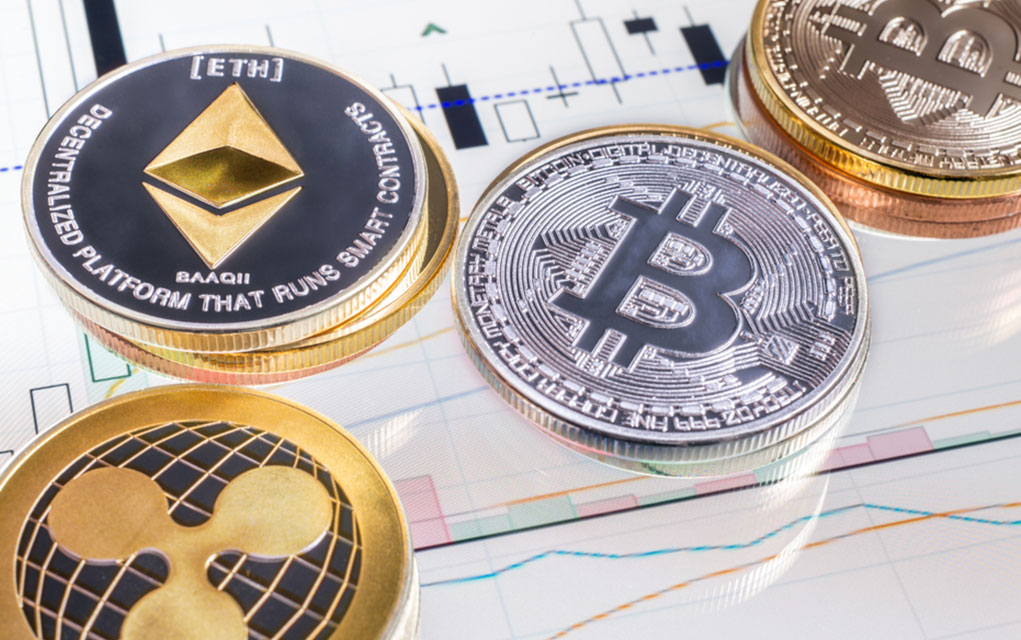 Hello fellow survivalists!
Today, we are looking at a new Ponzi scheme that's been used to defraud investors of roughly $722 million dollars.
The group, called the BItClub Network, duped people into investing in "a pool to share in the earnings from Bitcoin mining, in which people race to unlock new Bitcoin by solving complex algorithms and verifying cryptocurrency transactions on a public ledger."
5 people have been charged with defrauding investors of $722 million, using promises of huge returns if they joined a cryptocurrency investing club https://t.co/l0GUtfVH11

— The New York Times (@nytimes) December 12, 2019
In the modern world, criminals have evolved — and are now taking advantage of high-tech strategies to rob the uninformed.
We must remain vigilant in our efforts to identify these new threats and learn how to avoid becoming victims.
~To Your Survival!
Copyright 2019, ModernSurvival.com