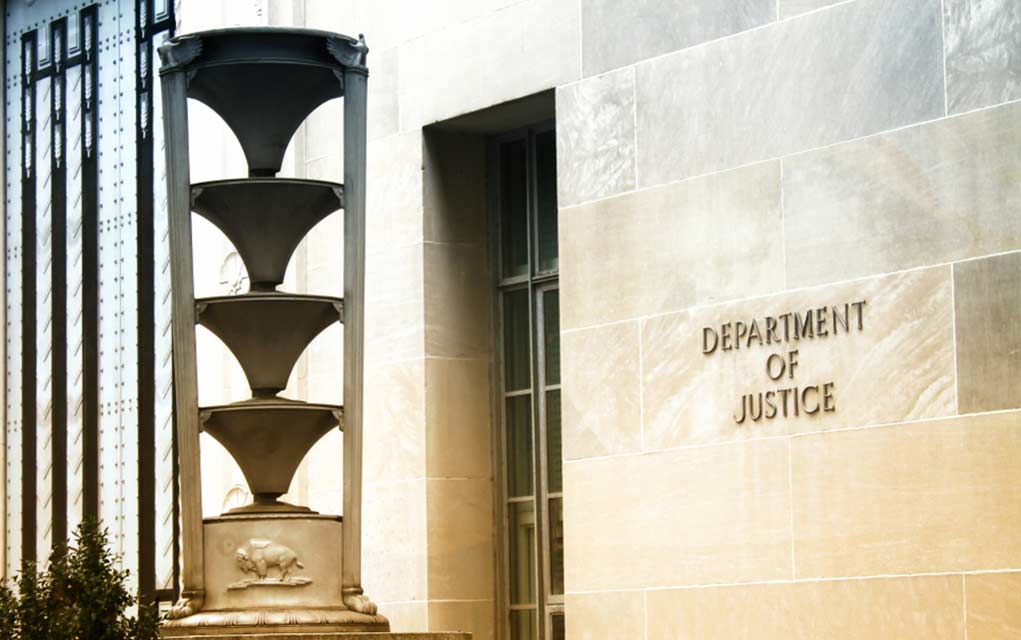 (Modern Survival.org) – In 2016, the battleground state of Pennsylvania helped President Donald Trump's rise to the Oval Office. This was the first time since 1992 that the state backed a Republican presidential candidate. Democrats hope to re-win the state in 2020 to slow down Trump's momentum — but, that hope may have been shattered by a plethora of recent indictments.
Local 98 Leader John Dougherty, Philadelphia City Councilman Robert Henon, and Six Others Charged in 116-Count Public Corruption Indictment | USAO-EDPA | Department of Justice https://t.co/u0wjI33T5n

— All4Trump ⭐️⭐️⭐️ (@LOYALtoTRUMP) May 18, 2020
Eight people, including Democratic Philadelphia City Councilman, Robert Henon, and the Business Manager of the International Brotherhood of Electrical Workers (Local 98), John Dougherty, have been charged in a 116-count indictment. The indictment covers public corruption, with charges including embezzlement, and wire fraud. Dougherty faces 91 counts of federal crimes, and Democrat Henon is charged with 20 counts.
Dougherty and Henon are being further charged for public corruption. Henon allegedly used his position to serve Dougherty's interests and received a salary (amongst other forms of compensation), which are being used as evidence. The FBI alongside the Internal Revenue Service – Criminal Investigation (IRS-CI), and other federal agencies with help from the Pennsylvania State Police and Attorney General's Office investigated the case.
Local 98 is the largest source of independent campaign funding in the state of Pennsylvania — traditionally give to support Democrat candidates. The Union has helped elect a variety of officials in the state, from governors and judges to members of Congress. It isn't hard to see how charges of corruption such as those listed in the indictments could sway public opinion against the Dems in the upcoming 2020 election.
~Here's to Your Survival!
Copyright 2020, ModernSurvival.org