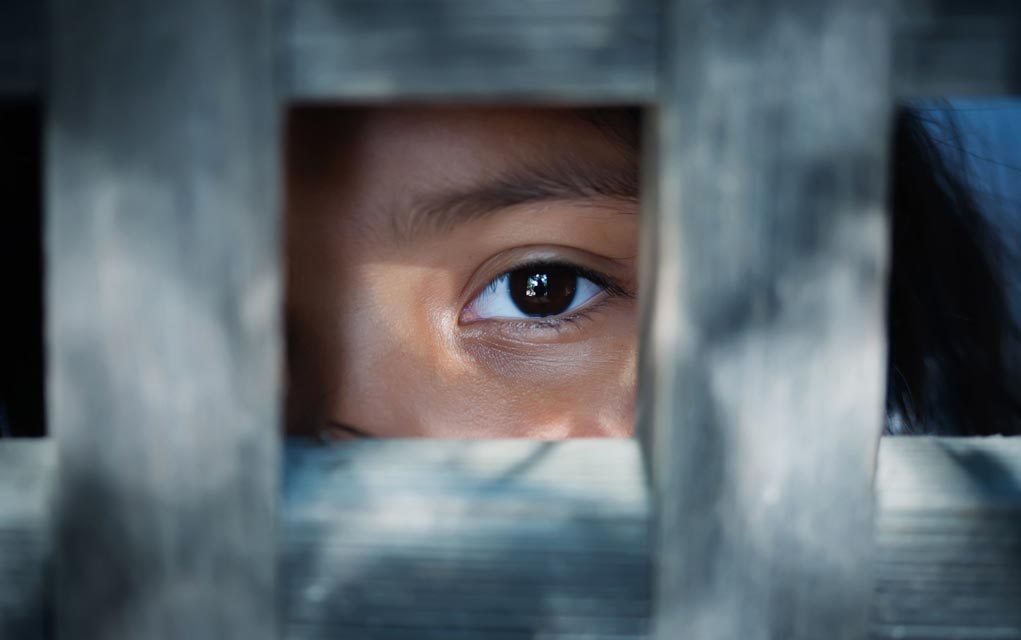 (Modern Survival.org) – Something only the blind can't see is the bias toward the Trump administration by the mainstream media. The MSM either twists the story to fit their narrative, or they don't report it at all. Eventually, they'll likely feel some sort of pressure and obligation to report this, in their own way of course.
AP: Trump giving $35 million to aid human trafficking survivorshttps://t.co/Wfwg2C9WIJ

— Donald Trump Jr. (@DonaldJTrumpJr) August 4, 2020
An announcement on Tuesday from the Trump administration stated that more than $35 million in grants will be given by the Justice Department to organizations providing safe houses for victims of human trafficking. The victims were joined by the organizations that represent them. The group attended the White House event that unveiled the awards, presented by Ivanka Trump, and Attorney General William Barr.
Barr thanked the president and his daughter Ivanka for their commitment to fighting human trafficking. He added that his Justice Department will go above and beyond just financial support, stating the department will do everything possible to investigate and punish the evil scourge of human trafficking and those involved.
Now, 73 organizations across 33 states are set to get a share of the $35 million grant provided by the Justice Department. The grants can provide anywhere from six months to two years of either transitional or short-term assistance for survivors; this includes paying rent, utilities, and related expenses associated with housing.
Since Trump took office back in 2016 he has been committed to elevating the fight against human trafficking. He even appointed a special advisor specifically for the issue. It is nice to know that someone cares enough about the issue to make a stand against it.
~Here's to Your Survival!
Copyright 2020, ModernSurvival.org