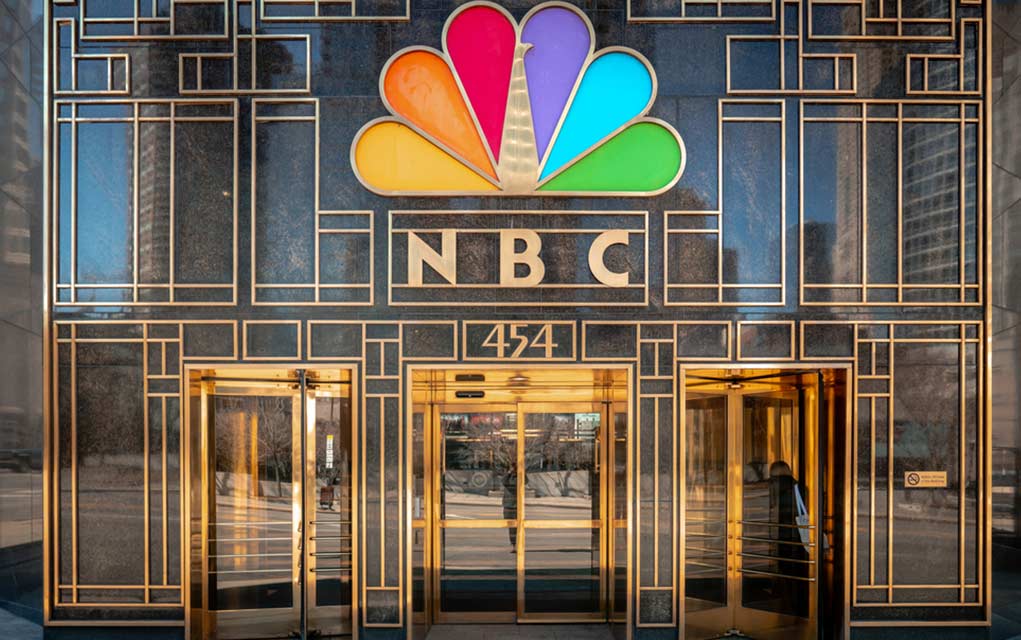 (Modern Survival.org) – The mainstream media (MSM) has been caught once again manipulating the news to push an agenda. At this point, it appears they don't have any interest in trying to report accurate, unbiased stories. President Trump has told us from the beginning that this is how the MSM "fake news" operates — and this smoking gun is further proof he is right.
Very disappointed by the deceptive editing/commentary by @ChuckTodd on @MeetThePress on AG Barr's CBS interview.

Compare the two transcripts below. Not only did the AG make the case in the VERY answer Chuck says he didn't, he also did so multiple times throughout the interview. pic.twitter.com/PR1ciceMmE

— KerriKupecDOJ (@KerriKupecDOJ) May 10, 2020
The latest example of the MSM's manipulation comes from NBC's "Meet the Press", in which a politically weaponized edit of an interview with Attorney General (AG) William Barr was aired. The AG was asked a question regarding how history will be written when looking back on the decision to exonerate Flynn. Barr answered that history was written by the winner, which is where NBC cut the recording. Barr's answer went on further, though, adding that it largely depended on who won — adding that a "fair history" would see that he upheld the law. and that it would be seen as a good decision.
Kerri Kupec, the spokeswoman of the Department of Justice (DOJ), expressed her disappointment with the show and its host Chuck Todd. President Trump also chimed in on the situation, Tweeting that Todd should be fired for fraud.
NBC's "Meet the Press" later said they inadvertently and inaccurately edited the clip, admitting that there was more to the footage than they had shown. An apology was issued for the poor editing of the clip, but that doesn't change what was aired to the nation.
~Here's to Your Survival!
Copyright 2020, ModernSurvival.org