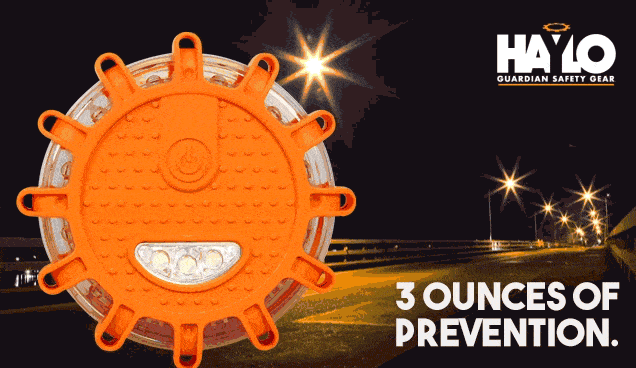 Dad likes to be ready for anything and THIS Road Safety Flare Changes Everything!
Flat tires, breakdowns, and accidents happen. You can do everything possible to avoid these emergency situations but sooner or later one of them is bound to happen.
The Haylo Safety Flare is the modern way to ensure you're always prepared for a road side emergency. Just take your Safety Flares out, turn them on, and set them down.
Now passing drivers can see you up to 5,000 feet away and have plenty of time to give you plenty of space.
Modern Survival Editor Recommended: "An Inexpensive A+ Product Every Driver Needs"
>> Click Here for a Special Offer for Modern Survival Subscribers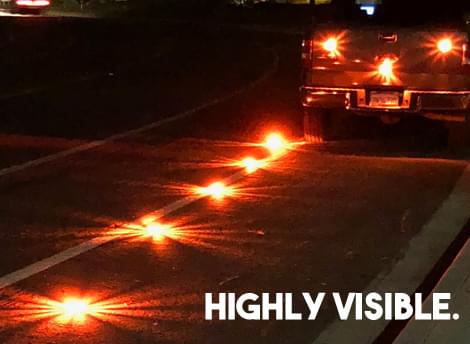 GREAT GIFT FOR DAD!
HAYLO FLARES HERE
~Here's to Your Survival!
Copyright 2021, ModernSurvival.org